Corn chips machines are becoming increasingly popular in the food industry due to their convenience and efficiency. Not only do they provide a delicious snack, but they can be used by restaurants, cafeterias, and vending machines to serve large amounts of snacks quickly. 
Corn chips machines are capable of providing fresh and crunchy snacks for customers with minimal effort.
Corn Chips Machine is a special type of food machine that has been around for decades and is used to make corn chips. 
It is a vital tool in the production of this popular snack food, allowing for a quick and easy way to produce large quantities of chips. 
With the Corn Chips Machine, you can easily customize the size and shape of your chips according to your preference.
What is Corn Chips Machine
Corn Chips Machine is a type of snack food processing machine used to make potato chips, corn chips, and other snack foods. 
It has become a popular option for commercial food production due to its convenience and wide range of capabilities. 
The Corn Chips Machine can be used to produce many different types of snacks, including fried tortillas, potato chips, cheese puffs and more.
Application of Corn Chips Machine
Corn Chips Machine is a modern kitchen appliance that helps people to prepare crispy and delicious snacks with ease. 
It is a must-have for those who love to snack on chips or want to start their own business. 
The Corn Chips Machine comes with an adjustable temperature controller and temperature display, allowing users to adjust the operating temperature according to their needs. 
Additionally, it features non-stick plates which ensure that the chips don't stick while they are being prepared. 
This machine also has automatic oil injection which helps in uniform distribution of oil so that each chip is evenly fried with just one press of the button. 
Its high production rate makes it possible for users to enjoy homemade corn chips without waiting too long. 
The Corn Chips Machine can be used both in homes as well as commercial establishments like restaurants and cafes where large quantities of chips are needed in a short time period.
Features&
Advantages
of Corn Chips Machine
Corn Chips Machines are an excellent and efficient way to make delicious crunchy snacks. 
They are designed to provide customers with a convenient and cost-effective solution for making these popular treats. 
Corn chips machines provide a number of features, advantages and benefits that make them ideal for commercial or home use. 
The most important benefit of using a corn chips machine is its efficiency in producing large amounts of freshly made chips at once. 
The machines feature adjustable settings that allow users to customize the thickness, size, shape and flavor of the chips they produce. 
Furthermore, the advanced technology in these machines enables them to accurately measure ingredients such as oil and salt, ensuring that every batch comes out perfectly cooked and flavored every time.
Packaging&Transportation
of Corn Chips Machine
Ainuok, A Leading Feed&Food Extruder Manufacturer
Founded in 2010, Anyang Ainuok Machinery Equipment Co., Ltd is specialised in the research, development, production and sales of feed extruders and food extruders for more than 10 years.
We have got quality certifications of ISO9001, SGS, and CE etc. Machine color, logo, design, package, carton mark, manual etc can be customized!
With a production ability of 5000 sets per month, AINUOK is the largest feed&food extruders factory in China.
Feed&food extruders have been exported to England, Russia, Sweden, Poland, Romania, Malaysia, Indonesia, Vietnam etc 120 countries and districts.
Warmly welcome clients at home and abroad to visit Ainuok factory.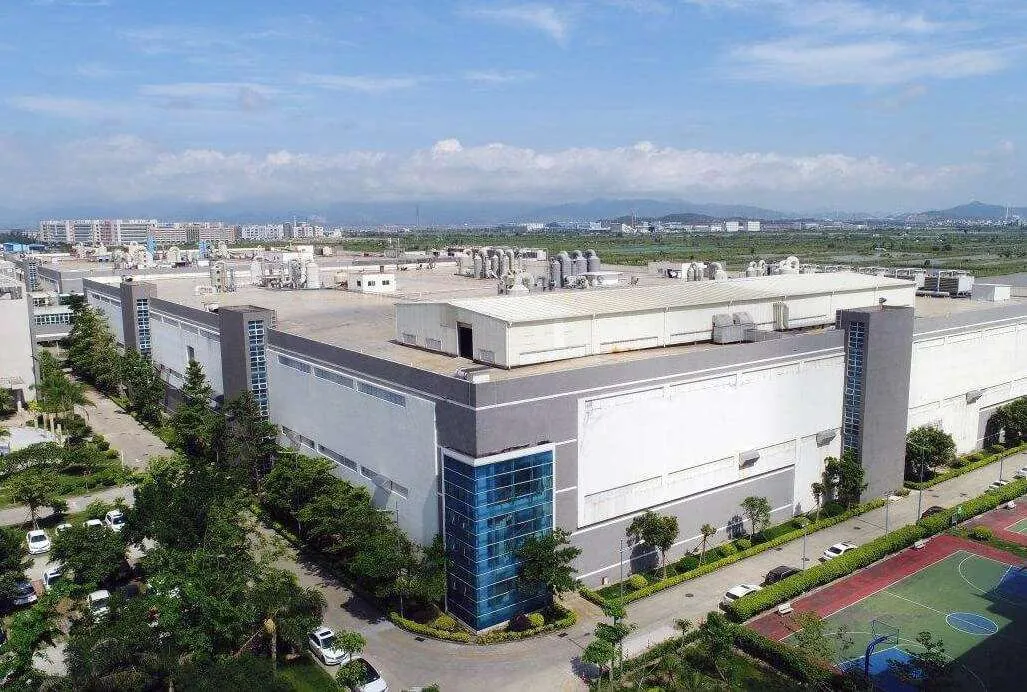 Corn Chips Machine Projects
Corn chips machines are becoming increasingly popular among home cooks and professional chefs alike. 
This versatile cooking tool is a great way to quickly prepare a variety of snacks, from traditional corn chips to potato chips and more. 
Whether you're looking for a project to do with your family or just want to try something new in the kitchen, here's what you need to know about corn chips machines.
These machines are generally easy to use, even for beginners. All you need is some oil or butter, your favorite type of corn kernels (or any other type of grain) and perhaps some additional ingredients such as spices or seasonings if desired. 
Simply fill the machine's hopper with the desired mixture and set the timer for how long it needs to cook before turning off automatically. Corn chips will come out light and crispy every time!
I recently purchased a Corn Chips Machine and I am very pleased with my purchase.

It is easy to use and produces delicious chips in no time.

The machine comes with simple instructions and doesn't require you to be a chef or chef-level experience to use it.

I'm really impressed with the quality of the chips that come out of the machine - they are always crispy and full of flavor. It's also easy to clean, which is a great bonus.
I recently purchased a Corn Chips Machine and it is a great addition to my kitchen.

It is very simple to use, with clear instructions and makes the perfect snack.

The chips come out crunchy and delicious every time. I can make as many or as few chips as I want, which is great for my family's various snack preferences.

Clean up is also very easy with this machine. I would definitely recommend it to anyone looking for an easy way to make corn chips at home!
I recently purchased a Corn Chips Machine and I am very happy with it.

It is well made with stainless steel construction and is very easy to use.

The machine produces perfectly cooked corn chips without any fuss or mess.

I love that it can be adjusted for different thicknesses and sizes, allowing me to make the perfect corn chips for my family.

Clean-up is a breeze, too!
FAQ of Corn Chips Machine

Contact now to get 2023 catalogue, prices and a big discount!