Chocolate Bar Production Line
A chocolate bar production line is an assembly of machines and processes that transform raw ingredients into delicious treats. It involves several stages, from melting and tempering cocoa butter to forming, packing, and labeling the final product.
Chocolate is a beloved treat for many people all over the world. 
To keep up with demand, manufacturers have developed production lines for creating chocolate bars and other confectionery products. 
A production line is an assembly process that follows a set sequence of steps to transform raw ingredients into finished products. 
This article will explore the process of building a chocolate bar production line and the elements needed to make it successful.
What is Chocolate Bar Production Line
Chocolate bars have been a beloved treat for generations, and the production process of these sweet treats is an interesting topic to explore. 
The making of chocolate bars requires a comprehensive production line that involves many different steps and techniques. 
In this article, we will take a closer look at the chocolate bar production line to understand how it works and analyze its efficiency. 
We will also discuss some of the challenges faced by chocolate producers in their pursuit to deliver quality products to consumers.
Application of Chocolate Bar Production Line
The application of a chocolate bar production line is essential to the success of large-scale confectionery companies. 
This comprehensive machinery allows manufacturers to produce thousands of bars per hour, with consistent flavor, texture, and shape – an impressive feat that would be impossible without the use of automated equipment.
Chocolate bar production lines are made up of various components such as tempering machines for melting and cooling chocolate into a suitable consistency; depositing systems that form molds and fill them with liquid chocolate; conveyor belts for transporting the bars throughout the production process; cutting systems that divide mass amounts of bars into individual pieces; wrapping machines for packaging the product;and cooling chambers for bringing the finished product down to room temperature. 
All these features make it possible for manufacturers to keep up with consumer demand while ensuring top quality products every time.
Features&
Advantages
of Chocolate Bar Production Line
Chocolate bar production lines are a convenient and efficient way to produce chocolate bars. 
A single production line can turn cocoa beans into finished products at a fraction of the time and cost it would take with manual labor. 
This makes it ideal for large scale operations like industrial bakeries, confectioneries and food manufacturers. 
A typical chocolate bar production line consists of several machine components that work in sequence to create the final product. 
The most common machines used in these lines are conching machines, tempering machines, wrapping machines and cooling systems. 
Conching is when ingredients like sugar, cocoa butter and other flavoring agents are mixed together to form the perfect flavored mixture for making chocolate bars. 
Tempering is where the mixture is heated up so that it forms a uniform texture throughout each bar when cooled down again.
Packaging&Transportation
of Chocolate Bar Production Line
Ainuok, A Leading Feed&Food Extruder Manufacturer
Founded in 2010, Anyang Ainuok Machinery Equipment Co., Ltd is specialised in the research, development, production and sales of feed extruders and food extruders for more than 10 years.
We have got quality certifications of ISO9001, SGS, and CE etc. Machine color, logo, design, package, carton mark, manual etc can be customized!
With a production ability of 5000 sets per month, AINUOK is the largest feed&food extruders factory in China.
Feed&food extruders have been exported to England, Russia, Sweden, Poland, Romania, Malaysia, Indonesia, Vietnam etc 120 countries and districts.
Warmly welcome clients at home and abroad to visit Ainuok factory.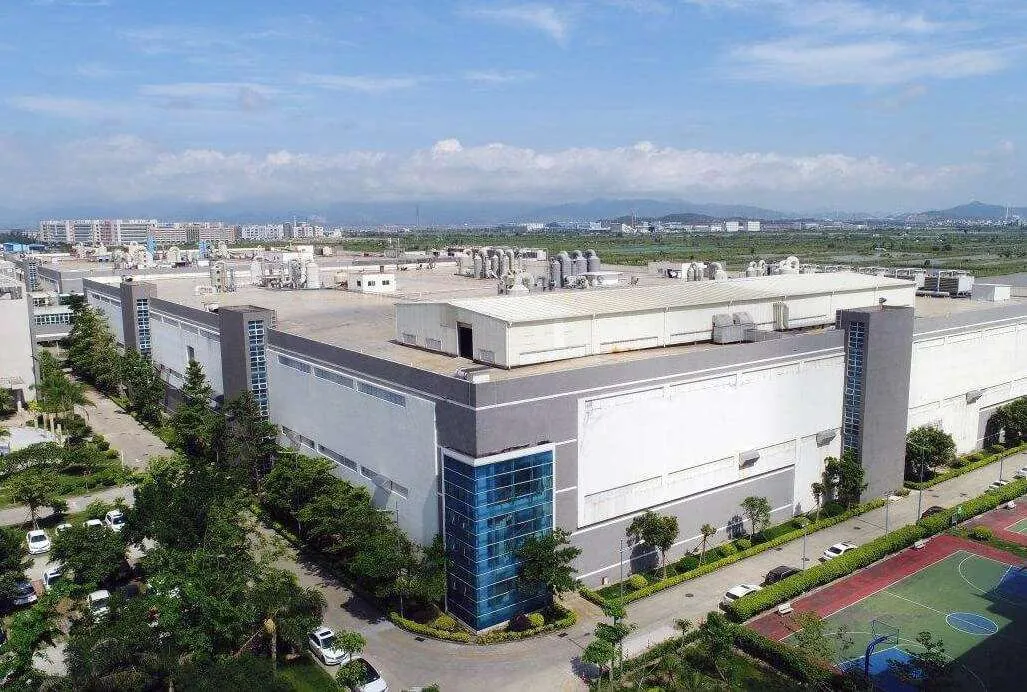 Chocolate Bar Production Line Projects
Chocolate bar production line projects are becoming increasingly popular as the demand for high-quality chocolate products continues to grow. 
These projects allow companies to produce a wide range of delicious chocolate bars quickly and efficiently. 
Recent advances in technology have enabled companies to design and implement advanced automated production lines that are capable of producing large quantities of delicious, top-quality chocolate bars quickly and cost-effectively.
By investing in a customised production line, or even creating one from scratch, companies can take advantage of the latest developments in automation. 
This allows them to create unique flavours, sizes and shapes for their chocolate bars with greater consistency than ever before.
 With efficient machines able to manage every step from unwrapping chocolate ingredients through to wrapping the finished product, these projects can help businesses keep up with customer demand while reducing their labour costs significantly.
I recently purchased the Chocolate Bar Production Line and it has been an invaluable asset to my business.

The line is made of high quality materials that are designed to last. It is also extremely easy to use, with a simple setup and intuitive controls.

The production line can produce large batches of chocolate bars quickly and efficiently, with minimal waste.

I'm very happy with my purchase and would highly recommend this product for anyone looking for a reliable chocolate bar production line.
I recently purchased a chocolate bar production line and I'm definitely impressed with the quality and efficiency of the machine.

It's easy to use and can produce high-quality chocolate bars in a short amount of time.

The process is also very intuitive and I haven't had any issues so far.

All in all, it's a great addition to my kitchen and I highly recommend it to anyone looking for an efficient way to produce delicious chocolate bars quickly!
I recently purchased a chocolate bar production line and I'm so glad I did.

It's incredibly easy to use and the quality of the finished product is amazing.

The line is extremely efficient and allows me to produce large quantities of chocolate bars quickly and efficiently.

The set up was simple and straightforward, allowing me to get up and running quickly.

Overall, I'm really happy with my purchase!
FAQ of Chocolate Bar Production Line
Chocolate bars are a favorite snack for people of all ages. In China, the production of these bars is becoming increasingly automated and efficient with the advancement of technology and machinery.
A chocolate bar production line in China has revolutionized the industry, making it possible to produce more chocolate bars at faster speeds than ever before.
The Chinese-made chocolate bar production line consists of several machines that work together to quickly form, shape and package large quantities of chocolate bars.
Each machine is made from high quality stainless steel with an emphasis on safety and hygiene standards.
The machines also have user-friendly interfaces that allow workers to comfortably monitor and manage the entire process from start to finish.
This automation allows factories to save time and money while still producing premium quality products in bulk amounts.
Chocolate bar production line is a process of production for creating delicious chocolate bars.
The production line begins with selecting the finest ingredients, such as cocoa beans and sugar, to create the perfect blend of flavors.
After ingredients are combined, they are put through a grinding machine to form a smooth paste that can be processed further.
Once the chocolate paste is created, it is then heated and cooled several times to achieve its desired texture.
Next, each individual bar is formed on molds into their designated shape and weight before being packaged for sale.
Finally, quality assurance inspectors make sure that every single bar meets the company's strict standards before shipping them off to retail stores all over the world.
Chocolate bar production lines have been used by some of the largest companies in the industry since they ensure a high-quality product at an efficient rate.
Chocolate bar production lines are incredibly important to the chocolate industry.
Not only are they responsible for producing large quantities of chocolate bars, but they must also do so with the utmost efficiency and accuracy.
It is essential for a production line to have an appropriate capacity in order to meet customer demands and maximize profits.
When selecting a production line for chocolate bar production, it is important to consider the desired capacity you need from that line.
Generally speaking, higher capacity lines come with increased automation and technology which can help with cost savings down the road.
Additionally, ensuring that machines are working properly and running smoothly will assist in reaching optimal output levels quickly and efficiently.
The best way to ensure maximum performance from your chocolate bar production line is by having it regularly inspected by an experienced technician who can identify any potential problems or opportunities for improvement before they become issues.

Contact now to get 2023 catalogue, prices and a big discount!