Chocolate Bar Making Machine
The mouth-watering prospect of making your own chocolate bar is now a reality with the advent of the Chocolate Bar Making Machine. For those with a sweet tooth, this machine offers an exciting way to customise and create their own unique confectionary treats.
With simple to use controls and an array of customizable flavourings, the Chocolate Bar Making Machine allows users to easily craft perfect bars of chocolate in no time at all.
Chocolate bars are a favorite treat of many people across the world, and now with the invention of the 'Chocolate Bar Making Machine', it is easier than ever to make delicious homemade chocolates. 
This revolutionary machine allows users to create customized chocolates from the comfort of their own home. 
With its easy-to-follow instructions and user-friendly design, anyone can use this machine to make mouth-watering chocolate bars in no time at all.
What is Chocolate Bar Making Machine
Chocolate Bar Making Machine is an innovative invention that can revolutionize the way people make chocolate bars. 
This machine has amazing potential to make candy making easier and faster than ever before. 
The Chocolate Bar Making Machine can produce professional-quality chocolates with minimal effort and time, allowing anyone to become a master chocolatier in their own home or business. 
With its user-friendly interface, the machine allows anyone to create delicious treats quickly and conveniently.
Application of Chocolate Bar Making Machine
A Chocolate Bar Making Machine is an innovative device that can help chocolate makers improve their production and efficiency. 
This revolutionary machine eliminates the need for manual labor, providing a more seamless manufacturing process and allowing chocolate makers to produce higher quality chocolates in large quantities. 
With its simple operation, the machine allows manufacturers to create a variety of custom-made chocolate bars with ease.
The Chocolate Bar Making Machine offers several advantages for both experienced chocolatiers and novice bakers alike. 
This machine features adjustable temperature settings to ensure perfect melting temperatures for various types of ingredients such as cocoa butter, cocoa powder, sugar, nuts and other mix-ins. 
Additionally, the user-friendly interface allows users to customize their recipes by selecting different shapes or sizes of bars according to their preferences. 
The automated system also helps keep track of all the ingredients used during production; thus ensuring consistent results every time.
Features&
Advantages
of Chocolate Bar Making Machine
In a world that is becoming increasingly digitized and automated, Chocolate Bar Making Machines are becoming a popular choice for businesses looking to reduce time spent on production and labor costs. 
These machines offer a range of features and advantages that make them ideal for creating delicious chocolate bars with minimal effort. 
Chocolate Bar Making Machines come with a variety of features such as adjustable temperature controls, easy-to-use touchscreens, and the ability to create customized shapes and sizes. 
With these features, users can quickly set up their machines to create different varieties of chocolate bars in no time.
 Additionally, they can also save energy by using preprogrammed recipes or settings to ensure an optimal temperature for the chocolate bar making process.
Packaging&Transportation
of Chocolate Bar Making Machine
Ainuok, A Leading Feed&Food Extruder Manufacturer
Founded in 2010, Anyang Ainuok Machinery Equipment Co., Ltd is specialised in the research, development, production and sales of feed extruders and food extruders for more than 10 years.
We have got quality certifications of ISO9001, SGS, and CE etc. Machine color, logo, design, package, carton mark, manual etc can be customized!
With a production ability of 5000 sets per month, AINUOK is the largest feed&food extruders factory in China.
Feed&food extruders have been exported to England, Russia, Sweden, Poland, Romania, Malaysia, Indonesia, Vietnam etc 120 countries and districts.
Warmly welcome clients at home and abroad to visit Ainuok factory.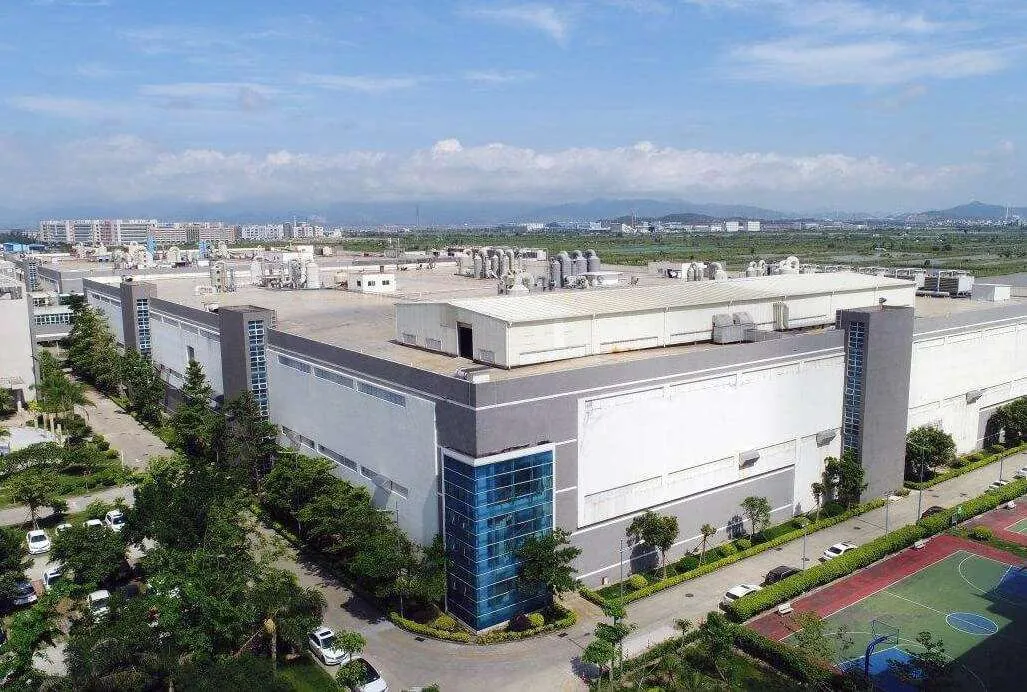 Chocolate Bar Making Machine Projects
Chocolate bar making machine projects are becoming more and more popular as people look for new and innovative ways to make delicious treats. 
These projects involve creating a machine that is able to produce chocolate bars with a variety of flavors, shapes, sizes, and textures.
 It can be used both at home or in commercial settings such as candy stores or bakeries. 
For those looking to start their own business selling homemade candy, the chocolate bar making machine can provide the perfect tool. 
Making your own chocolate bars requires much more than just a mold and an oven; you will need an appropriate mix of ingredients, flavoring agents, fillings, decoration materials and other supplies.
 The right equipment will also be needed; there's no point trying to make your own chocolate bars without the proper tools!
I recently purchased a chocolate bar making machine and I'm so glad I did!

It's incredibly easy to use, it looks great on my countertop, and the results are delicious.

The machine melts the chocolate quickly and evenly, and it shapes the bars perfectly every time.

Clean-up is also incredibly easy. I really enjoy making my own chocolate bars with this machine - it's so much fun, and my friends and family love the results! Highly recommend!
I recently purchased a Chocolate Bar Making Machine and couldn't be happier!

It was easy to set up and use, and the results have been delicious.

I love that it comes with interchangeable molds so I can make multiple types of bars.

The machine is also quite durable and can be used for a long time.

Cleaning the machine is a breeze too, since all parts are detachable and dishwasher safe.
I recently purchased a Chocolate Bar Making Machine and I am very pleased with it.

It's easy to use and produces delicious chocolate bars every time. It's also very efficient and has a wide range of settings to make sure the chocolate comes out exactly how you want it.

The instructions were clear and easy to follow, making the whole process a breeze.

Overall, this machine is an excellent choice for anyone looking for an easy way to make delicious chocolate bars at home. Highly recommend!
FAQ of Chocolate Bar Making Machine
Chocolate bars are a special treat for many people.
With the help of a chocolate bar making machine, it can be easy to make delicious and unique homemade chocolate bars in any flavor and shape.
The chocolate bar making machine is an innovative product that will let you create delicious customized treats from your kitchen.
It has multiple modes that allow users to produce both small batches and large production runs of their favorite flavors and shapes.
The user-friendly digital interface allows for precise temperature control, where you can set your desired temperature for melting the chocolate and forming it into bars or truffles.
The machine also features removable molds so that you can make various shapes as well as custom designs with ease.
Additionally, it offers a wide variety of mix-ins such as nuts, dried fruits, marshmallows and more so that you can customize your creations even further.
Chocolate bars are a popular treat that many people enjoy all around the world.
Making this delicious treat can be made easier with the help of a China chocolate bar making machine.
This machine offers an efficient and quick way to make large quantities of chocolate bars in no time at all.
This particular machine is designed for small or medium-sized production lines, as it offers high speed performance and requires minimal labor costs.
It is made from stainless steel materials, ensuring long lasting quality and durability, while also being easy to clean and maintain.
The user also has access to multiple functions such as temperature control, material feeding, cooling system settings and more.
Furthermore, this product is equipped with safety features such as overheat protection and anti-jamming functions to ensure safe operation at all times.
A revolutionary new invention, the automatic chocolate bar making machine, is set to revolutionize the way we make our favorite treats.
This cutting-edge technology was developed by an international team of scientists and engineers and promises to bring a whole new level of convenience to chocolate bar production.
The automatic chocolate bar making machine works by using robotics and computerized components to take raw ingredients such as cocoa beans, sugar, milk powder and vegetable fats, melt them down then combine them into a perfectly-proportioned mixture.
The bars are produced in a variety of sizes with accurate measurements for each type so that every bar you produce is perfect.
In addition, this automated device can also add custom flavors or toppings such as nuts or sprinkles for added variety.

Contact now to get 2023 catalogue, prices and a big discount!