Chocolate Bar Machines are one of the most popular ways to enjoy a delicious treat. These machines allow you to customize your very own chocolate bar with a variety of different ingredients.

Whether you prefer dark, milk, or white chocolate, there is something for everyone when it comes to making your perfect chocolate bar.

By using a Chocolate Bar Machine, you can create the perfect treat in just minutes without having to leave your home.
Chocolate Bar Machines are an exciting innovation in the confectionary industry that have revolutionized how people consume chocolate.

From vending machines to gift bars, these machines offer a variety of ways to purchase and enjoy chocolate.

Chocolate lovers everywhere will be delighted by the convenience and speed of these machines, which make it easy to find and purchase the perfect bar.

With flavors ranging from classic milk chocolate to unique dark mocha, there is something for everyone when it comes to Chocolate Bar Machines.
Chocolate Bar Machine – the latest innovation in confectionery.

The Chocolate Bar Machine is the perfect solution for anyone looking for a quick, convenient and enjoyable way to enjoy chocolates on the go.

This unique machine empowers users to create their own personalized chocolate bars by selecting from a variety of delicious ingredients including nuts, fruits, and other tasty additions.
Chocolate Bar Making Machines are an exciting new way to craft delicious, customised treats for any occasion.

The machines are easy to use and make the entire process of creating a unique chocolate bar quick and simple.

With just the press of a button, you can turn raw ingredients into a variety of scrumptious creations in no time at all.
Chocolate bars have been a favorite treat for people of all ages for centuries. Now, with the introduction of chocolate bar production lines, these treats can be enjoyed in even more ways.

A chocolate bar production line is an assembly line that produces chocolate bars from raw ingredients such as cocoa beans and sugar.

The process begins with the roasting and grinding of the cocoa beans to create a paste-like substance.
Ainuok, A Leading Feed&Food Extruder Manufacturer
Founded in 2010, Anyang Ainuok Machinery Equipment Co., Ltd is specialised in the research, development, production and sales of feed extruders and food extruders for more than 10 years.
We have got quality certifications of ISO9001, SGS, and CE etc. Machine color, logo, design, package, carton mark, manual etc can be customized!
With a production ability of 5000 sets per month, AINUOK is the largest feed&food extruders factory in China.
Feed&food extruders have been exported to England, Russia, Sweden, Poland, Romania, Malaysia, Indonesia, Vietnam etc 120 countries and districts.
Warmly welcome clients at home and abroad to visit Ainuok factory.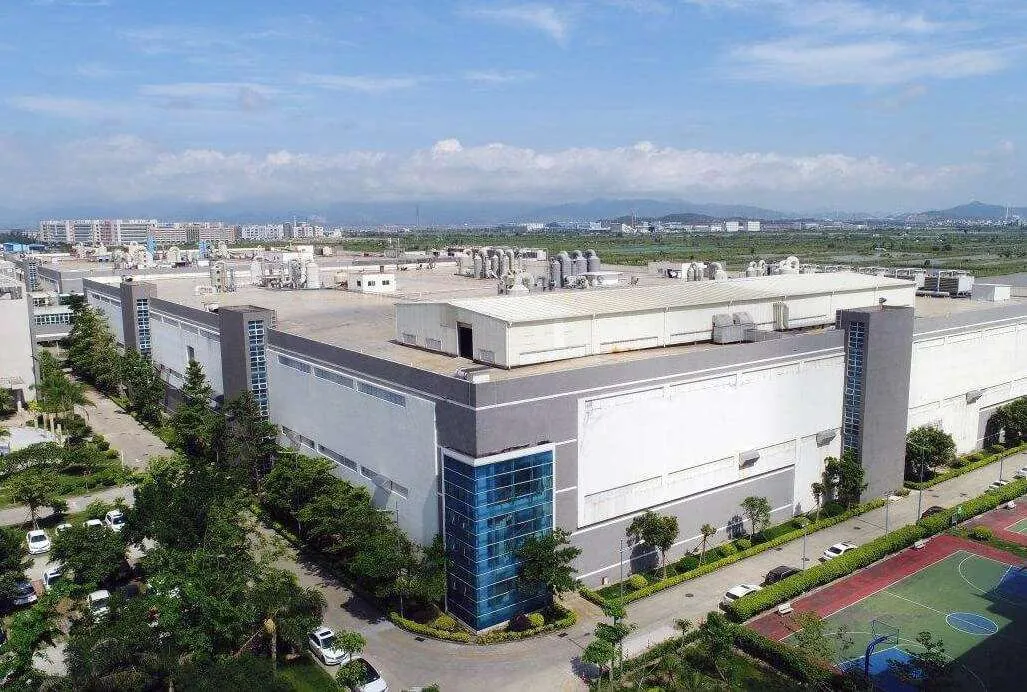 I recently purchased a chocolate bar machine and I'm very pleased with it! It's easy to use and makes my favorite treats in no time. The results are consistently delicious, and I love the convenience of being able to make my own candy bars at home. Clean up is a breeze too, so I can keep making batch after batch without any hassle. All in all, this machine has been a great addition to my kitchen. Highly recommended!
I recently purchased one of the Chocolate Bar Machines and I am so pleased! It's so easy to use - just pour in the ingredients, choose your customization options, and in a few minutes you have delicious homemade chocolate bars. The machine is really versatile too - it allows you to make all kinds of treats including chocolate bark and clusters. I'm really impressed with the quality of the results and would definitely recommend this machine to anyone looking for an easy way to make delicious chocolate snacks at home.
I recently purchased one of the chocolate bar machines and I'm so glad I did! It's simple to use and makes delicious bars of chocolate in no time. The machine even comes with an instructional guide to help you get started. I've been able to make a wide variety of flavors with this machine, from classic milk chocolate to more exotic creations. Cleanup is easy and I love that it takes up minimal counter space.

Contact now to get 2023 catalogue, prices and a big discount!