Chocolate Bar Machine is the revolutionary new way to make delicious chocolate bars from home. For anyone with a sweet tooth, this machine offers an easy and convenient way to make your own custom creations. 
It's suitable for both amateur chocolatiers as well as professional pastry chefs. 
With an intuitive touch-screen display, you can simply select the ingredients you want and create your very own unique chocolate bar in minutes.
Chocolate Bar Machines have become increasingly popular as a convenient and efficient way to produce high-quality chocolate bars. 
This article will explore the benefits of using this innovative technology, explain how it works, and discuss the advantages and disadvantages of owning one. 
From small artisanal chocolate shops to large industrial factories, these machines can provide a cost-effective solution for production.
What is Chocolate Bar Machine
Chocolate bars are a delicious treat that many people enjoy. Now, with the invention of the Chocolate Bar Machine, enjoying your favorite chocolate bar has never been easier. 
This revolutionary invention allows users to make their own custom chocolate bars in their own home using a variety of ingredients. 
With its user-friendly design and simple instructions, the Chocolate Bar Machine is an ideal choice for anyone looking to create unique and delicious treats without having to leave the comfort of their own home.
Application of Chocolate Bar Machine
Chocolate Bar Machines are innovative machines that make it easier and faster to create chocolate bars. 
This machine simplifies the chocolate bar production process and requires minimal human labor. 
It is becoming increasingly popular among chocolate makers who want to save on time and labor costs.
The Chocolate Bar Machine can be used for a variety of tasks, including melting, mixing, cooling, rolling, slicing, and packaging chocolate bars. 
It can produce up to 1,200 bars per hour with little to no manual input needed from the operator. 
The machine is also easy to program and features an automatic cleaning system for improved hygiene control. 
Furthermore, its advanced temperature settings ensure that the quality of the product is not compromised during production. 
In addition to saving time and money in production processes, the Chocolate Bar Machine also helps manufacturers reduce their environmental impact by reducing energy consumption associated with traditional manufacturing methods.
Features&
Advantages
of Chocolate Bar Machine
Chocolate Bar Machines are a staple of candy production, providing an efficient and cost-effective way to produce large quantities of chocolate bars. 
With the abundance of new technology in the food industry, having a reliable chocolate bar machine is essential for any candy producer.
The main feature of a Chocolate Bar Machine is its ability to quickly produce multiple batches of bars at once. 
This allows you to quickly scale up your production and meet high levels of demand for your product. 
The machines also come with adjustable settings that allow you to customize your batch sizes as well as other variables such as temperature and cooling time. 
This allows you to create different types and flavors of bars which can be beneficial for creating new products or testing out different recipes. 
Another great advantage offered by Chocolate Bar Machines is their durability and reliability over time.
Packaging&Transportation
of Chocolate Bar Machine
Ainuok, A Leading Feed&Food Extruder Manufacturer
Founded in 2010, Anyang Ainuok Machinery Equipment Co., Ltd is specialised in the research, development, production and sales of feed extruders and food extruders for more than 10 years.
We have got quality certifications of ISO9001, SGS, and CE etc. Machine color, logo, design, package, carton mark, manual etc can be customized!
With a production ability of 5000 sets per month, AINUOK is the largest feed&food extruders factory in China.
Feed&food extruders have been exported to England, Russia, Sweden, Poland, Romania, Malaysia, Indonesia, Vietnam etc 120 countries and districts.
Warmly welcome clients at home and abroad to visit Ainuok factory.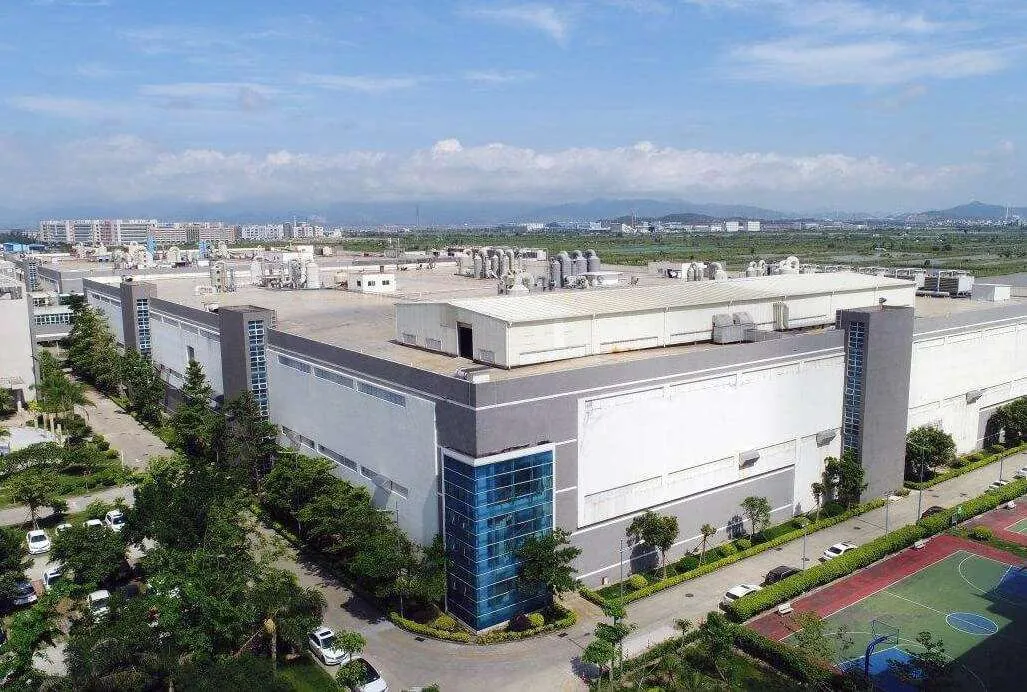 Chocolate Bar Machine Projects
Chocolate Bar Machine projects are becoming increasingly popular as a way for people to create and customize their own unique chocolate bars. 
With the right ingredients and the proper equipment, a chocolate bar machine can be used to make an array of delicious treats.
 Whether you're looking to create something special for yourself or give homemade chocolates as gifts, a Chocolate Bar Machine is perfect for any occasion.
Making your own custom chocolates can be both exciting and rewarding. 
All it takes is some creativity and imagination! You can mix different flavors together, add nuts or sprinkles, or even add other items like pretzels or marshmallows. 
A Chocolate Bar Machine makes it easy to get creative with your creations. Plus, you get to enjoy the satisfaction of knowing that you made something truly unique and delicious!
I recently purchased the Chocolate Bar Machine and it has been a great addition to my kitchen.

It is surprisingly easy to use and makes making chocolate bars a breeze.

The instructions that come with it are clear and straightforward, so I had no trouble getting started.

I particularly love the variety of molds included in the package, which allow me to make different shapes and sizes of bars. Cleanup is also easy and convenient.
I recently purchased a Chocolate Bar Machine and I'm so glad I did!

It's a great way to create delicious treats quickly and easily.

It's very straightforward to use, with clear instructions that make it easy to understand.

The end product is always delicious and looks amazing. Cleanup is simple and fast too!

I would highly recommend this machine to anyone looking for a convenient way to make tasty treats for friends or family.
I recently purchased the Chocolate Bar Machine and I'm so glad I did!

It was easy to set up and use, and I was able to create delicious chocolate bars in no time.

The machine is very intuitive and user-friendly, so you don't need to be an expert to figure out how it works.

Clean-up is a breeze too! I would definitely recommend this machine to anyone looking for a fun, easy way to make their own chocolates.

Highly recommended!
FAQ of Chocolate Bar Machine

Contact now to get 2023 catalogue, prices and a big discount!