Chinese Double Screw Extruder Machine
The Chinese Double Screw Extruder Machine is a powerful and efficient tool that can be used for a variety of applications. This machine is highly versatile and can be used in various industries such as food processing, chemical production, plastic manufacturing, and many more.

The machine utilizes advanced manufacturing technology to combine two screws into one unit to create an extrusion process that ensures consistency and accuracy in the production of a desired product.
The Chinese Double Screw Extruder Machine is an invaluable tool for producing a wide range of products.

This machine is used to process and shape polymers, plastic materials, and food products that require the use of heat, pressure, and low speeds.

By combining two screws within the machine, it offers greater versatility than single-screw extruders can provide.

The precision engineering ensures that this machine achieves consistent performance while providing a high level of product quality control.
Chinese Double Screw Extruder Machine
Ainuok, A Leading Feed&Food Extruder Manufacturer
Founded in 2010, Anyang Ainuok Machinery Equipment Co., Ltd is specialised in the research, development, production and sales of feed extruders and food extruders for more than 10 years.
We have got quality certifications of ISO9001, SGS, and CE etc. Machine color, logo, design, package, carton mark, manual etc can be customized!
With a production ability of 5000 sets per month, AINUOK is the largest feed&food extruders factory in China.
Feed&food extruders have been exported to England, Russia, Sweden, Poland, Romania, Malaysia, Indonesia, Vietnam etc 120 countries and districts.
Warmly welcome clients at home and abroad to visit Ainuok factory.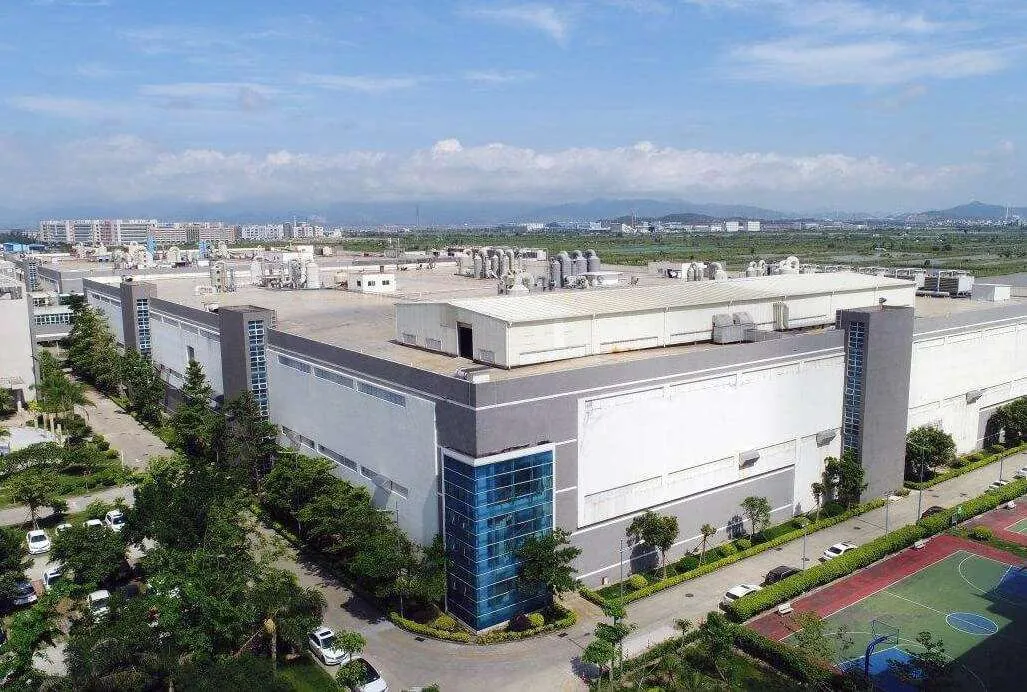 I recently purchased a Chinese Double Screw Extruder Machine, and I'm very impressed.

It's easy to operate and is made with high quality parts.

The machine runs smoothly and reliably, giving me consistent results every time.

The construction is very sturdy, so I can be sure it will last for many years to come.

The extruder also comes with a detailed user guide, which makes it easy to start using the machine right away.
I recently purchased the Chinese Double Screw Extruder Machine and I am very pleased with it.

It is very easy to use and runs efficiently. It has allowed me to make all kinds of products with ease.

The quality of the product is excellent and I feel that my investment was well worth it.

My only complaint is that it can be a bit noisy when in use but other than that, I am happy with this machine.

Highly recommend it!
I recently purchased the Chinese Double Screw Extruder Machine and am very happy with my purchase. It's easy to use, efficient, and works well.

Installation was a breeze and I'm now able to produce a variety of products quickly and efficiently.

The machine is made of high quality materials for durability and longevity. The customer service team was also very helpful in answering all of my questions.

I highly recommend this machine for anyone looking for a reliable extruder machine.

Contact now to get 2023 catalogue, prices and a big discount!