Cheeto Extruder is a revolutionary product that is revolutionizing snack production. It's an automated device which can produce an endless supply of delicious snacks, with a fraction of the time and effort that it would normally take to make them. 
This device has been developed by leading experts in the field, ensuring that it produces snacks of the highest quality. 
With its adjustable settings, you're able to customize your creations to your exact specifications.
The Cheeto Extruder is a revolutionary kitchen gadget that is sure to revolutionize the way we make snacks. 
For those who love snacking, this device is an absolute must-have! 
The Cheeto Extruder allows you to create delicious, crunchy, and unique snacks in minutes. 
It's easy to use and versatile, giving you the freedom to make all sorts of fun shapes and flavors.
What is Soya Cheeto Extruder
Cheeto Extruder has revolutionized the way people and restaurants make crunchy, delicious snacks. 
It's a unique appliance that makes it easy to create homemade versions of classic cheese-flavored snacks. 
With this new technology, anyone can easily make their own Cheetos in just minutes! 
The machine uses an extrusion process to shape the cheese into the signature Cheetos shape and texture. 
This innovative device is perfect for adding a fun twist to your culinary creations.
Application of Cheeto Extruder
Cheetos are a beloved snack food enjoyed across the United States, and when it comes to preparing this popular treat, an extruder is often used. 
An extruder is a device that shapes and forms dough into a desired shape. 
This type of machine has been around for many years, but the new Cheeto extruder has taken the process to the next level. 
With its advanced features, it delivers perfectly formed cheese curls with minimal effort.
The Cheeto extruder is designed with both efficiency and convenience in mind. 
It offers precise control over the size and shape of each cheese curl and can even be adjusted to produce different flavors such as cheddar or mozzarella cheese puffs. 
Additionally, it can easily handle large batches of dough with ease thanks to its high-powered motor and durable construction. The result? Perfectly formed snacks every time!
Features&
Advantages
of Cheeto Extruder
The Cheeto Extruder is an innovative product that offers a wide range of features and advantages for the food processing industry. 
Its unique design allows it to produce high quality snacks that are packed with flavor and nutrition. 
With the help of this extruder, manufacturers can quickly and easily create delicious cheetos in a variety of shapes and sizes. 
The Cheeto Extruder provides efficient production capabilities with its user-friendly interface, allowing users to adjust settings to suit their needs. 
It also has high safety standards, ensuring the safety of staff during operation. 
Moreover, its robust construction ensures that the extrusion process is smooth and consistent every time.
 Additionally, it has a low-maintenance design which makes it easier for companies to maintain their machines over time.
Packaging&Transportation
of Cheeto Extruder
Ainuok, A Leading Feed&Food Extruder Manufacturer
Founded in 2010, Anyang Ainuok Machinery Equipment Co., Ltd is specialised in the research, development, production and sales of feed extruders and food extruders for more than 10 years.
We have got quality certifications of ISO9001, SGS, and CE etc. Machine color, logo, design, package, carton mark, manual etc can be customized!
With a production ability of 5000 sets per month, AINUOK is the largest feed&food extruders factory in China.
Feed&food extruders have been exported to England, Russia, Sweden, Poland, Romania, Malaysia, Indonesia, Vietnam etc 120 countries and districts.
Warmly welcome clients at home and abroad to visit Ainuok factory.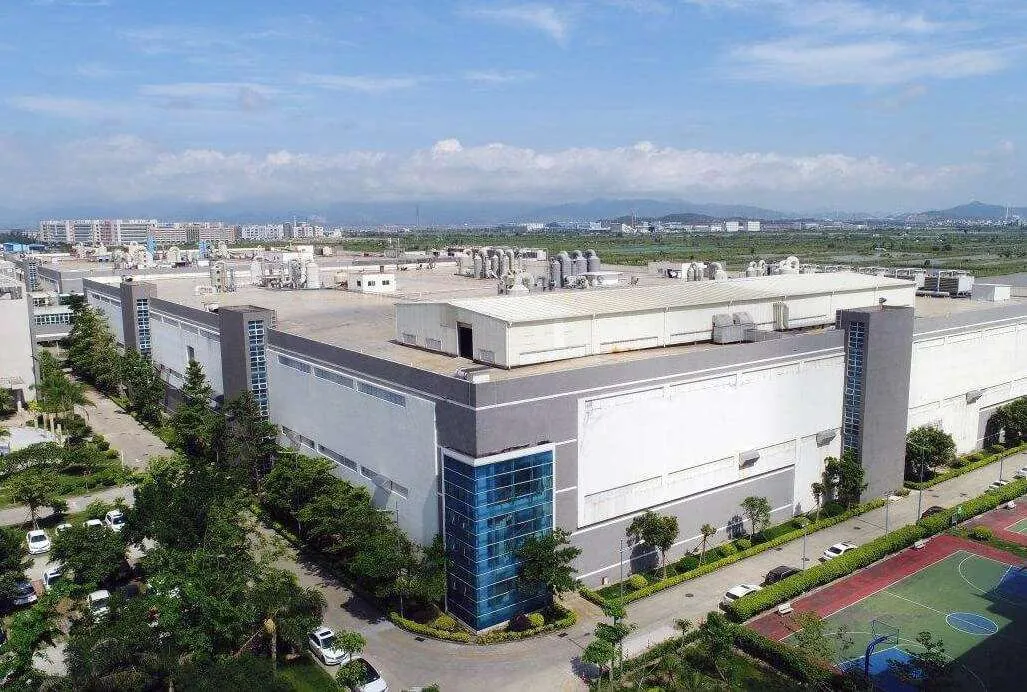 Cheeto Extruder projects have become increasingly popular in the world of gastronomy. 
Cheetos are a unique snack that can be transformed into delicious dishes such as mac 'n' cheese and popcorn chicken. 
With a Cheeto extruder, you can take your cooking to the next level by creating intricate shapes and designs from this beloved snack food. 
Not only is it fun to work with, but it also allows home chefs to make their meals look even more appetizing for their guests.
Using a Cheeto extruder is easy! All you need is your favorite flavor of Cheetos, an extruder machine, and creativity! 
You can create various shapes like stars or circles with the help of different nozzles and mix-ins such as bacon bits or cheddar cheese.
I recently purchased the Cheeto Extruder and I was really impressed with how easy it was to use.

The instructions were simple and straightforward, and I didn't have any trouble setting it up.

It's great that the extruder is adjustable, so you can make a variety of shapes and sizes of Cheetos.

The end result looks really professional and the taste is amazing.

Clean up is a breeze - everything disassembles quickly and easily.
I recently had the opportunity to try out the Cheeto Extruder and I was definitely impressed.

The results were delicious, crispy Cheetos in a variety of shapes and sizes.

It was easy to use, with simple instructions that were easy to follow. Cleanup was also a breeze.

Overall, I highly recommend the Cheeto Extruder for anyone looking to make their own homemade Cheetos in their own kitchen!
I recently purchased the Cheeto Extruder, and it has been an absolute delight to use.

It's so easy to create delicious snacks with the press of a button. The mess-free design makes clean up a breeze, and the product is made of high-quality materials.

I love that there are so many different shapes and sizes of snacks that can be created with this amazing machine.

It has really become one of my favorite kitchen appliances!

Contact now to get 2023 catalogue, prices and a big discount!