Cereal Bar Molding Machine
Cereal Bar Molding Machines are revolutionizing the cereal bar market. By using a combination of innovative technology, precision engineering, and excellent craftsmanship, these machines allow for the efficient production of high-quality cereal bars. 
With automated systems and easy-to-use controls, manufacturers can produce large quantities of cereal bars in a wide variety of shapes and sizes. 
The versatility offered by Cereal Bar Molding Machines makes them an attractive option for companies looking to increase their production capabilities.
The cereal bar molding machine has been a tremendous advancement in the food industry. This machine has revolutionized the way cereal bars are made and produced on an industrial level. 
It has allowed for faster production of these popular treats, which keeps up with the high demand of consumers. 
The machine utilizes automated processes and advanced technology to ensure that each cereal bar is made with precision and care. 
With this type of machinery, it is now possible to make large quantities of cereal bars quickly and efficiently.
What is Cereal Bar Molding Machine
Cereal bar molding machines are an essential part of the food production industry, allowing companies to quickly and efficiently create delicious cereal bars. These machines help manufacturers produce a variety of sizes, shapes and flavors, while also providing a reliable and cost-effective solution for mass production. With the latest advances in technology, cereal bar molding machines have become increasingly efficient and user-friendly.
Application of Cereal Bar Molding Machine
A Cereal Bar Molding Machine is a piece of equipment used in the food industry to shape cereal bars into their desired shapes. This machine has become popular with manufacturers who need to produce mass quantities of cereal bars quickly and efficiently. The application of a Cereal Bar Molding Machine allows for greater production speed, cost savings, and improved product quality.
When using the Cereal Bar Molding Machine, manufacturers can precisely control the size and shape of each bar produced. The machine is typically equipped with an adjustable cutting die which allows for different sizes or designs to be produced without having to change out dies on the machine. Additionally, the bars produced by this machine can be filled with ingredients such as chocolate chips or dried fruit pieces before being cut out in specific shapes. This process ensures uniformity in production and consistency in taste.
Features&
Advantages
of Cereal Bar Molding Machine
Cereal bar molding machines are essential for any food production company that wants to provide high-quality cereal bars. 
These machines allow companies to quickly produce a variety of shapes and sizes of cereal bars with minimal time and energy. 
With their many features and advantages, these machines are an invaluable asset to any business.
The main feature of the cereal bar molding machine is its ability to rapidly produce consistent products with uniform shape, size, and weight. 
This reduces labor costs as well as the amount of time needed for each product batch. 
Additionally, the machine's automated system offers more precise control over temperatures, times, pressures, and other parameters than manual methods. 
Packaging&Transportation
of Cereal Bar Molding Machine
Ainuok, A Leading Feed&Food Extruder Manufacturer
Founded in 2010, Anyang Ainuok Machinery Equipment Co., Ltd is specialised in the research, development, production and sales of feed extruders and food extruders for more than 10 years.
We have got quality certifications of ISO9001, SGS, and CE etc. Machine color, logo, design, package, carton mark, manual etc can be customized!
With a production ability of 5000 sets per month, AINUOK is the largest feed&food extruders factory in China.
Feed&food extruders have been exported to England, Russia, Sweden, Poland, Romania, Malaysia, Indonesia, Vietnam etc 120 countries and districts.
Warmly welcome clients at home and abroad to visit Ainuok factory.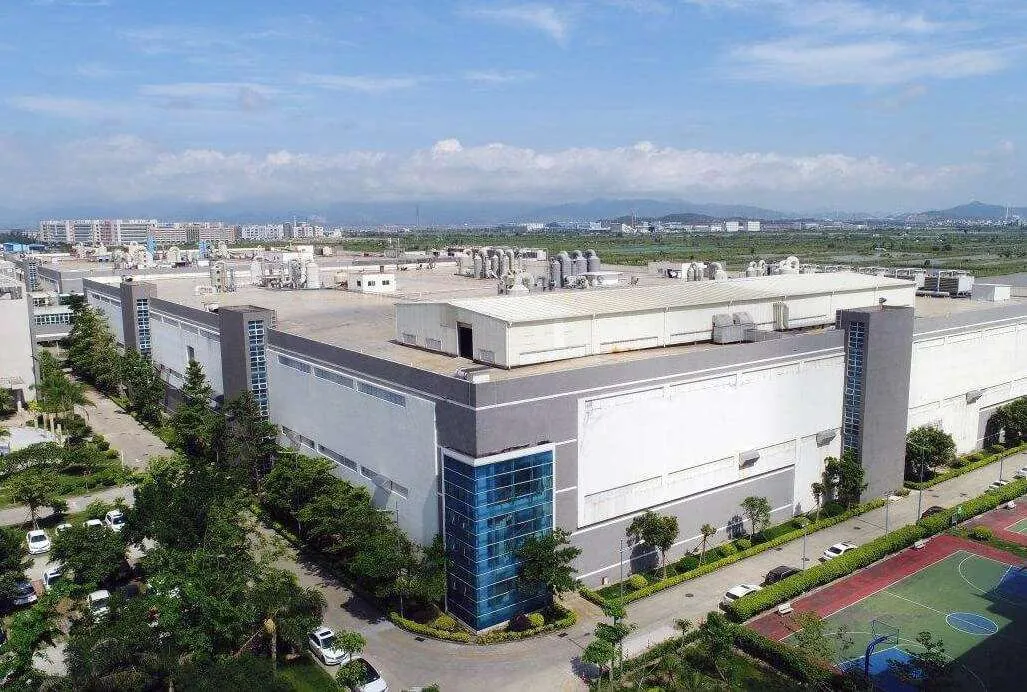 Cereal Bar Molding Machine Projects
Cereal bar molding machines are an essential item for any food production business. This type of machine is used to shape and form cereal bars into the desired shapes and sizes. By using a cereal bar molding machine, businesses can create a variety of products that appeal to consumers. The advantages of having one of these machines include increased production efficiency, improved product quality, reduced waste, and increased profits.
The process of creating the right cereal bar molding machine project can be difficult and time consuming. It involves researching different types available in order to select the best one for your needs. Once you have chosen the correct model, you will then need to decide on various features such as size, speed settings, power requirements, material selection and other specifications to ensure it meets all industry standards.
I recently purchased the Cereal Bar Molding Machine and am really pleased with my purchase. It's easy to use and has helped me make delicious cereal bars quickly and easily. The machine is well made and it's great that it comes with a variety of molds so I can make different shapes. Cleaning is also a breeze as it's dishwasher safe. Overall I'm very happy with the Cereal Bar Molding Machine, it's well worth the investment!
I recently purchased a Cereal Bar Molding Machine and I am absolutely loving it! It is so easy to use and clean, making the process of creating cereal bars a breeze. The results are consistently perfect and the machine is reliable. It's also very durable, so I'm sure it will last for a long time. I'm very satisfied with my purchase and would definitely recommend this machine to anyone looking for an easy way to make cereal bars.
I recently purchased a Cereal Bar Molding Machine and it's been a great addition to my kitchen. It's super simple to use and it makes perfect cereal bars every time. It has adjustable settings so you can get the exact thickness and shape you're looking for. Clean up is also easy, as it wipes down quickly and easily after each use. Overall, I'm very happy with my purchase, as it works exactly as I had hoped!
FAQ of Cereal Bar Molding Machine
The Cereal Bar Molding Machine is an advanced technology machine designed to increase efficiency and productivity in the cereal bar production process.
It features a variety of customizable settings that enable users to create bars of various shapes and sizes that can be tailored to suit their specific needs.
The machine is equipped with a high-speed motor, allowing it to produce up to 4000 bars per hour.
In addition, it boasts a number of advanced safety features, such as overload protection and emergency stop buttons.
With its user-friendly interface, this efficient machine can provide users with consistent results every time.
Manufacturers benefit from the Cereal Bar Molding Machine by significantly reducing material costs while producing high-quality products in less time than traditional methods.
The easy access control panel allows for quick adjustments or repairs if needed and the sturdy construction ensures maximum durability and reliability over time.
Cereal bar mold machines provide an efficient and cost-effective way to make cereal bars. These machines are simple to operate, resulting in a smooth production process.
They're ideal for businesses that produce cereal bars on a commercial scale or for home cooks who want to experiment with making different bar variations.
The machine will dispense dough into the molds, which can be shaped round, rectangular, or formed into any desired shape.
It then lightly presses the mixture into the molds before baking and cooling it down. The whole process is automated so you can rest assured knowing that each batch of cereal bars will be uniform in size and shape.
In addition, most of these machines have adjustable settings allowing you to customize your products according to your needs – such as changing temperature and time settings for various types of doughs.

Contact now to get 2023 catalogue, prices and a big discount!