Cereal bar machines are a modern innovation that have taken the food industry by storm. They are becoming increasingly popular in commercial kitchens, canteens and cafeterias as they offer a quick and convenient way to make delicious cereal bars. 
Cereal bar machines provide an easy and efficient method of producing perfectly formed cereal bars with minimal effort. 
They can be used to create a variety of tasty snacks, from indulgent treats to healthy options.
Cereal bar machines have become increasingly popular in recent years, offering a convenient way to enjoy a delicious snack. 
Whether you're looking for a quick bite between meals, or something to pair with your morning cup of coffee, these machines provide the perfect solution. 
Not only do they offer an easy and efficient way to make cereal bars at home, but they also provide a wide range of flavors and ingredients to choose from.
What is Cereal Bar Machine

Cereal bar machines are a revolutionary way to make a quick and convenient breakfast snack. 
These machines provide an innovative solution for busy people who don't have time to cook up a full meal each morning. 
With a cereal bar machine, you can make delicious bars in just minutes with little to no effort required. 
Whether you're looking for something sweet, savory, or healthy, these versatile machines can produce bars of all types.
Application of Cereal Bar Machine

An innovative new product, the Cereal Bar Machine, is revolutionizing the way people make cereal bars. This machine has made creating nutritious and delicious cereal bars incredibly easy and efficient. 
With the Cereal Bar Machine, you can create your own custom cereal bar recipes with a variety of ingredients like nuts, dried fruits, honey and more.
The Cereal Bar Machine is perfect for households looking to save time on preparing meals or snacks. With this convenient appliance in your kitchen, you can quickly whip up a batch of fresh homemade cereal bars any time you want. 
It's also great for busy professionals who need something quick and healthy to grab on their way out the door. Plus, it's so simple that even children can help out with making these tasty treats!
Features&
Advantages
of Cereal Bar Machine

Cereal Bar Machine is an efficient and cost-effective way to produce cereal bars. It can be used to make a variety of products, including granola, muesli, oat bars and energy bars. This machine offers various features and advantages that make it ideal for producing healthy snacks.
The machine is equipped with automated temperature control systems that allow users to adjust the temperature settings according to their requirements. 
Additionally, the Cereal Bar Machine produces consistent results every time due to its accurate thermocouple based temperature monitoring system. Furthermore, its compact size makes it suitable for commercial purposes as well as home use.
Cereal Bar Machines are also designed with high-efficiency motors that save energy consumption and reduce noise levels during operation. The machines come with interchangeable moulds that enable users to create different shapes and sizes of product batches quickly and easily.
Packaging&Transportation
of Cereal Bar Machine

Ainuok, A Leading Feed&Food Extruder Manufacturer
Founded in 2010, Anyang Ainuok Machinery Equipment Co., Ltd is specialised in the research, development, production and sales of feed extruders and food extruders for more than 10 years.
We have got quality certifications of ISO9001, SGS, and CE etc. Machine color, logo, design, package, carton mark, manual etc can be customized!
With a production ability of 5000 sets per month, AINUOK is the largest feed&food extruders factory in China.
Feed&food extruders have been exported to England, Russia, Sweden, Poland, Romania, Malaysia, Indonesia, Vietnam etc 120 countries and districts.
Warmly welcome clients at home and abroad to visit Ainuok factory.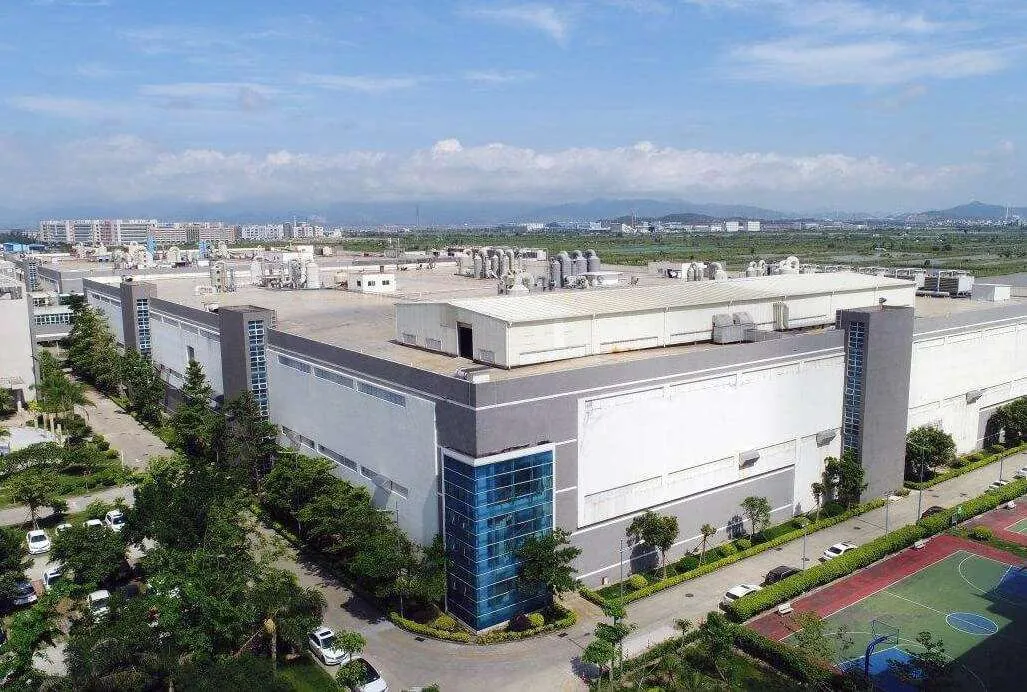 Cereal Bar Machine​ Projects
Cereal Bar Machine projects are becoming increasingly popular among DIY enthusiasts. From creating delicious snacks to learning new skills, the possibilities with a Cereal Bar Machine seem endless. 
Whether you're an experienced crafter or just starting out, these projects will appeal to all levels of skill and ambition.
With a Cereal Bar Machine, you can create a wide range of goodies – from simple cereal bars to more complex treats like chocolate-covered granola balls and crunchy muesli bars. 
Not only are these creations fun to make but also incredibly tasty! And with the variety of ingredients available for your project, it's easy to customize your creations for any occasion. 
Plus, with so many recipes available online, you'll never run out of ideas for your next project!
I recently purchased the Cereal Bar Machine and I'm very pleased with it. It's easy to use and the results are excellent.

The machine has a variety of settings so you can customize your cereal bars according to your preference. It also works quickly, so I can make a batch of bars in no time.

Cleanup is also easy, which is a definite plus. Overall, this machine is a great way to make delicious and nutritious cereal bars at home. Highly recommended!
I recently purchased a Cereal Bar Machine and I'm so glad I did! The machine is easy to use and clean, and the results are delicious.

It's really convenient to be able to make my own cereal bars in the comfort of my own home. The machine also includes some great recipes so I can get creative with my creations.

I would highly recommend this machine to anyone looking for a fun and easy way to make their own snacks.
I recently purchased the Cereal Bar Machine and I have to say it's an absolute dream machine!

It's incredibly easy to use, and makes the most delicious cereal bars. It's really fast too, allowing me to make a batch in no time at all.

Clean up is a breeze, with its non-stick tray and removable parts.

Highly recommend this machine for anyone who wants to make delicious cereal bars quickly and easily!
FAQ of Cereal Bar Machine

The Cereal Bar Machine is revolutionizing the way we make snacks. This innovative machine allows you to quickly and easily create delicious cereal bars with just a few simple steps.
Just add your favorite cereal, nut butter, and other ingredients into the machine, press a button and voila – a snack that's both delicious and nutritious!
With this new technology, you can customize your own unique cereal bar with whatever flavors you desire.
Create classic favorites like peanut butter and chocolate chip or experiment with new flavor combinations like strawberry yogurt and almond crunch.
The possibilities are endless! Not only is this machine easy to use but it also helps cut down on food waste by using all of the ingredients in one batch.
You won't have any stale leftovers piling up in the pantry either! With the help of this convenient tool, making healthy snacks has never been easier or tastier.
An automatic cereal and nut bar machine is a revolutionary new device that is set to revolutionize the way we make bars.
This automated machine can produce up to 500 bars per hour, allowing for quick and easy production of snacks. The machine is simple to operate and requires minimal effort from its users.
With its adjustable settings, it allows for endless customization options when creating your own unique snack bars.
The automatic cereal and nut bar machine utilizes advanced technology in order to ensure quality control throughout the entire process.
From mixing ingredients together, forming perfect shapes and applying flavors, this device does it all with precision accuracy every time.
Not only does it create delicious bars quickly but also safely as well due to its built in safety mechanisms that prevent any contamination or food-borne illnesses from occurring during production.
For those looking to make cereal bars in bulk, a cereal bar making machine is an ideal option.
These machines are designed to help make the process of creating large amounts of cereal bars much easier and more efficient.
With a cereal bar making machine, users can enjoy their favorite breakfast treat with minimal effort and time spent.
Cereal bar making machines come in different sizes for different needs.
Smaller models are perfect for home use or small-scale production, while larger models allow commercial operations to produce significant amounts of product quickly and easily.
Many machines also feature automated settings so users can simply enter the ingredients and wait for their tasty creation to be ready.
Whether it's homemade treats or commercial production, a cereal bar making machine makes the job simple and convenient – no more struggling with sticky dough!

Contact now to get 2023 catalogue, prices and a big discount!