Cat owners no longer need to spend hours searching for the perfect cat food. With the invention of a Cat Food Making Machine, cats can now enjoy healthy, delicious meals made in the comfort of their own home.
The Cat Food Making Machine is an innovative device that allows pet owners to quickly and easily make fresh cat food without spending too much time and effort.

It uses natural ingredients to create recipes customized to suit any cat's dietary needs, providing them with a balanced diet each and every day.

For pet owners who are looking for a convenient and efficient way to make their own cat food, look no further than the Cat Food Making Machine.

This innovative machine allows pet owners to quickly and easily create nutritious meals for their furry friends from the comfort of home.

The Cat Food Making Machine is designed with convenience in mind, allowing users to get creative with their recipes and have fun creating new meals for their cats.
The Cat Food Making Machine is the perfect solution for cat owners looking for an efficient, convenient way to prepare meals for their feline friends.

This machine allows users to customize the ingredients in their cat's food based on the preferences of their pet.
Ainuok, A Leading Feed&Food Extruder Manufacturer
Founded in 2010, Anyang Ainuok Machinery Equipment Co., Ltd is specialised in the research, development, production and sales of feed extruders and food extruders for more than 10 years.
We have got quality certifications of ISO9001, SGS, and CE etc. Machine color, logo, design, package, carton mark, manual etc can be customized!
With a production ability of 5000 sets per month, AINUOK is the largest feed&food extruders factory in China.
Feed&food extruders have been exported to England, Russia, Sweden, Poland, Romania, Malaysia, Indonesia, Vietnam etc 120 countries and districts.
Warmly welcome clients at home and abroad to visit Ainuok factory.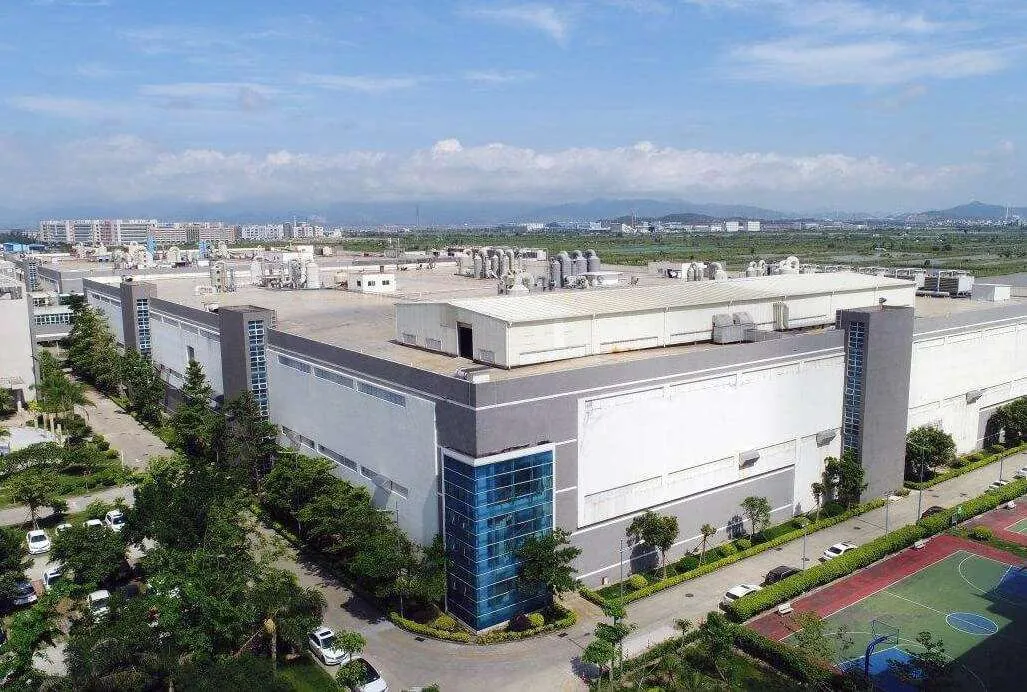 I recently purchased the Cat Food Making Machine and I must say I'm impressed! It's easy to use and so convenient.

It saves me time because I can prepare meals for my cat in a matter of minutes.

The machine is also incredibly energy efficient, so it doesn't waste electricity or put a strain on my monthly bills.

The cat food it produces is thick, creamy and full of flavour, which my cat loves!
In my opinion, this Cat Food Making Machine is one of the best investments I have ever made.

It is easy to use and helps me make the perfect food for my animals.

It is also very affordable, which is a plus.

I would definitely recommend this Cat Food Making Machine to anyone looking for a quality pet food solution.
I recently purchased a Cat Food Making Machine and I'm so glad I did!

It's really simplified my life - now I don't have to worry about running out to the store for kitty food.

It's super simple to use and produces delicious, healthy meals for my cat.

Cleanup is a breeze and the machine is surprisingly quiet.

Best of all, my cat loves it!

Contact now to get 2023 catalogue, prices and a big discount!