Artificial Rice Production Line
Rice is a staple food for many people around the world, and in recent years, artificial rice production lines have been developed to create food that tastes like rice with fewer calories. 
This article will look at the process involved in creating artificial rice and the benefits of this type of production line. 
Artificial rice is created using ingredients such as flour, starch, vegetable protein, edible oil and other seasonings. It has a unique texture that feels just like real rice when cooked.
The production of artificial rice has become an increasingly important topic in the food industry. 
Advances in technology have made it easier than ever to produce this faux grain, allowing businesses to provide a more cost-effective and efficient solution to traditional rice production. 
This article will provide an overview of the process and benefits behind establishing an artificial rice production line. 
We'll explore how it works, the materials needed, and the potential benefits for businesses looking to expand their product lines.
What is Artificial Rice Production Line
The production of artificial rice has been gaining popularity globally in recent years. Artificial rice production line is the key equipment used to produce artificial rice. 
It is an innovative technique that uses various technologies to create a substance with a similar taste and texture as natural rice. 
This article will discuss what artificial rice production line is, explore the components of the process, and provide an overview of its potential applications. 
We will also compare and contrast it with other food production machines on the market today.
Application of Artificial Rice Production Line
In recent years, food production has seen an unprecedented rise due to the emergence of artificial rice production lines. 
This cutting-edge technology has revolutionized the way we produce and consume food by allowing for enhanced efficiency and a greater output. 
Not only does this make food more accessible, it also makes it more cost-effective and nutritious. 
In this article, we will explore the application of artificial rice production lines in detail and discuss how they are transforming the global food industry.
Features&
Advantages
of Artificial Rice Production Line
In today's world, the production of artificial rice is a key area of focus for food manufacturers. 
Artificial rice production lines are becoming increasingly popular as they provide numerous features and advantages to food processing companies. 
This article will discuss the features and advantages that make artificial rice production lines an attractive option for businesses looking to optimize their processes. 
It will look at how these production lines can increase efficiency in terms of cost and time, as well as providing other benefits such as improved quality control.
Packaging&Transportation
of Artificial Rice Production Line
Ainuok, A Leading Feed&Food Extruder Manufacturer
Founded in 2010, Anyang Ainuok Machinery Equipment Co., Ltd is specialised in the research, development, production and sales of feed extruders and food extruders for more than 10 years.
We have got quality certifications of ISO9001, SGS, and CE etc. Machine color, logo, design, package, carton mark, manual etc can be customized!
With a production ability of 5000 sets per month, AINUOK is the largest feed&food extruders factory in China.
Feed&food extruders have been exported to England, Russia, Sweden, Poland, Romania, Malaysia, Indonesia, Vietnam etc 120 countries and districts.
Warmly welcome clients at home and abroad to visit Ainuok factory.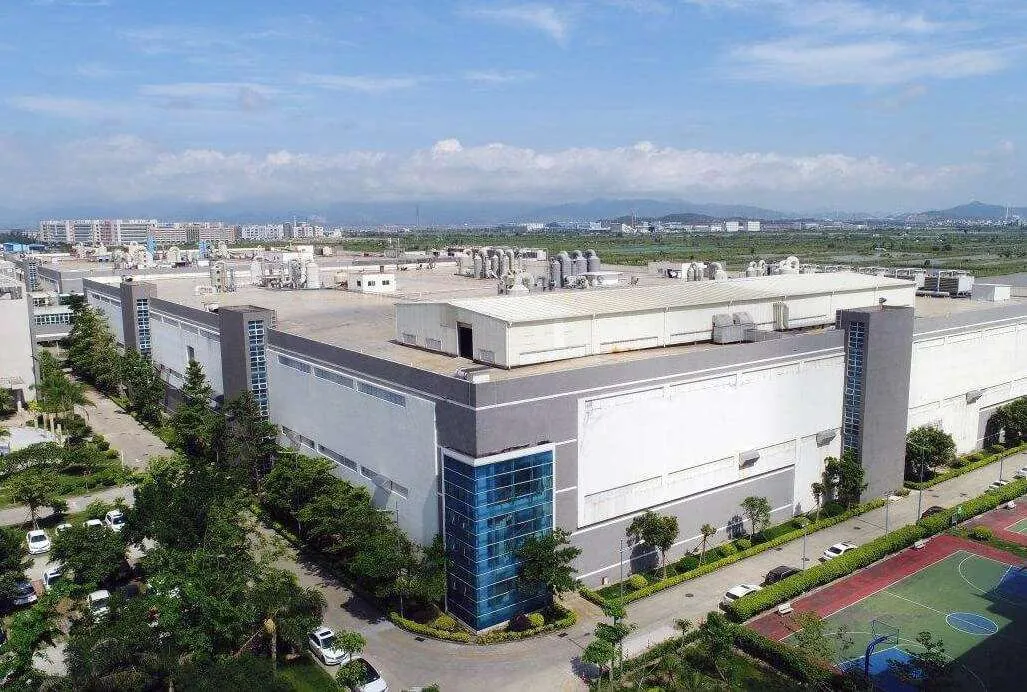 Artificial Rice Production Line Projects
In the modern world of technology, artificial rice production line projects are becoming increasingly popular. These projects have a wide range of applications, from industrial to agricultural.
With the development of new technologies, artificial rice production line projects can be used to produce high-quality rice with minimal environmental impact.
Additionally, these projects are helping different countries around the world to increase their rice production and improve their food security.
I recently purchased an Artificial Rice Production Line and am so impressed with it! It was very easy to install and use.

The instructions were clear, and it operated efficiently and effectively. The product is made of high quality materials that are durable and look great.

It produces a consistent quality product with little to no waste, making it an excellent choice for any commercial rice production needs.

Highly recommend this production line!
I recently purchased an Artificial Rice Production Line and am very pleased with the results. It's incredibly easy to use and produces high quality rice quickly and efficiently.

The results are consistent and reliable - no need to worry about over or undercooking the rice!

I'm also impressed with its low energy consumption, which makes it good for the environment.

It's a great investment for anyone looking to increase their rice production capabilities.
I recently purchased an Artificial Rice Production Line from a trusted manufacturer and I'm so pleased with it!

It runs smoothly and efficiently, and the end product is of the highest quality.

I especially love how easy it is to set up and use. Cleaning is also a breeze!

All in all, this machine has been a great addition to our production line and I highly recommend it to anyone looking for a reliable artificial rice production line.

Contact now to get 2023 catalogue, prices and a big discount!