Artificial Rice Making Machine
Artificial Rice Making Machine is a revolutionary invention that has the potential to revolutionize the food industry. This machine is designed to produce artificial rice, which is healthy and nutritious, from simple ingredients like wheat, barley, oats and soya.

It uses advanced technology in order to create a variety of health-giving products such as artificial rice and other grains that have nutritional value.
The world has long sought to find a way to make rice production more efficient and cost-effective.

Now, with the advent of the Artificial Rice Making Machine, those goals are becoming a reality.

This innovative piece of technology has been designed to automate the entire process of making rice, from harvesting to packaging, providing a reliable source of rice for both home and commercial use.

The machine is easy to operate and requires minimal maintenance while still producing a high-quality product.
Artificial Rice Making Machines
Ainuok, A Leading Feed&Food Extruder Manufacturer
Founded in 2010, Anyang Ainuok Machinery Equipment Co., Ltd is specialised in the research, development, production and sales of feed extruders and food extruders for more than 10 years.
We have got quality certifications of ISO9001, SGS, and CE etc. Machine color, logo, design, package, carton mark, manual etc can be customized!
With a production ability of 5000 sets per month, AINUOK is the largest feed&food extruders factory in China.
Feed&food extruders have been exported to England, Russia, Sweden, Poland, Romania, Malaysia, Indonesia, Vietnam etc 120 countries and districts.
Warmly welcome clients at home and abroad to visit Ainuok factory.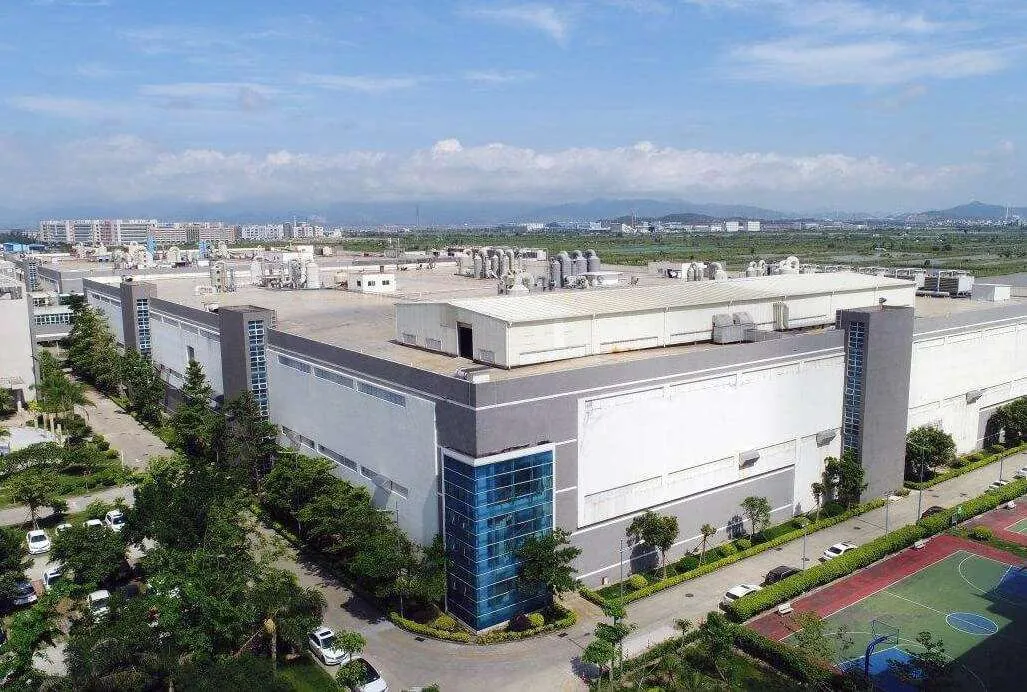 I recently purchased an Artificial Rice Making Machine, and I am thoroughly impressed with its performance. It's very easy to use and it produces perfectly cooked rice every time. It even has an automatic shutoff feature for added convenience. Clean up is a breeze as well - all I need to do is wipe down the nonstick surface and it's ready for next time. This machine has definitely improved the quality and ease of making rice in my kitchen. Highly recommend!
I recently purchased the Artificial Rice Making Machine and I am really pleased with it. It is easy to use and produces delicious rice in no time. It's great for busy cooks as it only takes a few minutes to make perfect rice. The product also looks sleek and modern on the countertop. I am very impressed with its performance and would definitely recommend it to anyone who needs an easy way to make delicious rice quickly.
I recently purchased an Artificial Rice Making Machine and I'm very pleased with it. It's easy to use and makes perfectly cooked rice every time. There are several settings to choose from, allowing you to make a variety of types of rice. The machine is also very quiet and takes up minimal counter space. Clean up is a breeze too - all you have to do is simply wipe it down with a damp cloth.

Contact now to get 2023 catalogue, prices and a big discount!