An artificial rice machine is a machine that can produce and shape grains of artificial rice. It has the ability to replicate the appearance, texture, and flavor of real rice, making it incredibly useful for those looking for plant-based alternatives.
By using advanced automation systems and specialized equipment, this machinery can rapidly produce large quantities of artificial rice with remarkable consistency.
For those who can't get enough of rice, a new machine is here to deliver it. The artificial rice machine is the latest innovation in food production, offering consumers an easier and more efficient way to get their fill of this staple food.
The artificial rice machine uses natural ingredients such as grains and vegetable proteins to create its product. This means that the resulting dish is high in nutrition and provides all the dietary benefits of traditional cooked rice. 
The process also eliminates much of the labor involved in preparing traditional meals, meaning you don't have to spend hours slaving over a stove for your dinner. 
Additionally, this machine requires minimal water usage – making it more environmentally friendly than other methods of producing large amounts of rice.
What is Artificial Rice Machine

The concept of artificial rice machines are relatively new and rapidly gaining popularity. 
Artificial rice machines are high-tech pieces of machinery that have the ability to transform raw grains into cooked, ready-to-eat meals at the touch of a button. 
This technology has been used in commercial settings for some time, but is now being adapted for household use. 
With the help of an artificial rice machine, it's now easier than ever to cook up a nutritious meal quickly and conveniently with minimal effort.
Application of Artificial Rice Machine
With the rising demand of rice in today's market, the use of technology to create a sustainable and efficient means of producing this staple crop is becoming increasingly important. 
One such innovation is the application of Artificial Rice Machine (ARM), which has revolutionized rice production by combining mechanical automation with precision engineering. 
ARM utilizes advanced technology to develop a high-yield, cost-effective solution for large-scale rice production.
Features&
Advantages
of Artificial Rice Machine
Cooking rice can be a tedious task, but with the invention of the artificial rice machine, this chore has become much easier. 
The artificial rice machine is an innovative kitchen appliance that has revolutionized the process of preparing perfect fluffy grains of rice every time. 
This article will discuss some of the features and advantages of using an artificial rice machine. 
It will also touch on its versatility and affordability, making it accessible to everyone regardless of budget or cooking experience.
Packaging&Transportation
of Artificial Rice Machine

Ainuok, A Leading Feed&Food Extruder Manufacturer
Founded in 2010, Anyang Ainuok Machinery Equipment Co., Ltd is specialised in the research, development, production and sales of feed extruders and food extruders for more than 10 years.
We have got quality certifications of ISO9001, SGS, and CE etc. Machine color, logo, design, package, carton mark, manual etc can be customized!
With a production ability of 5000 sets per month, AINUOK is the largest feed&food extruders factory in China.
Feed&food extruders have been exported to England, Russia, Sweden, Poland, Romania, Malaysia, Indonesia, Vietnam etc 120 countries and districts.
Warmly welcome clients at home and abroad to visit Ainuok factory.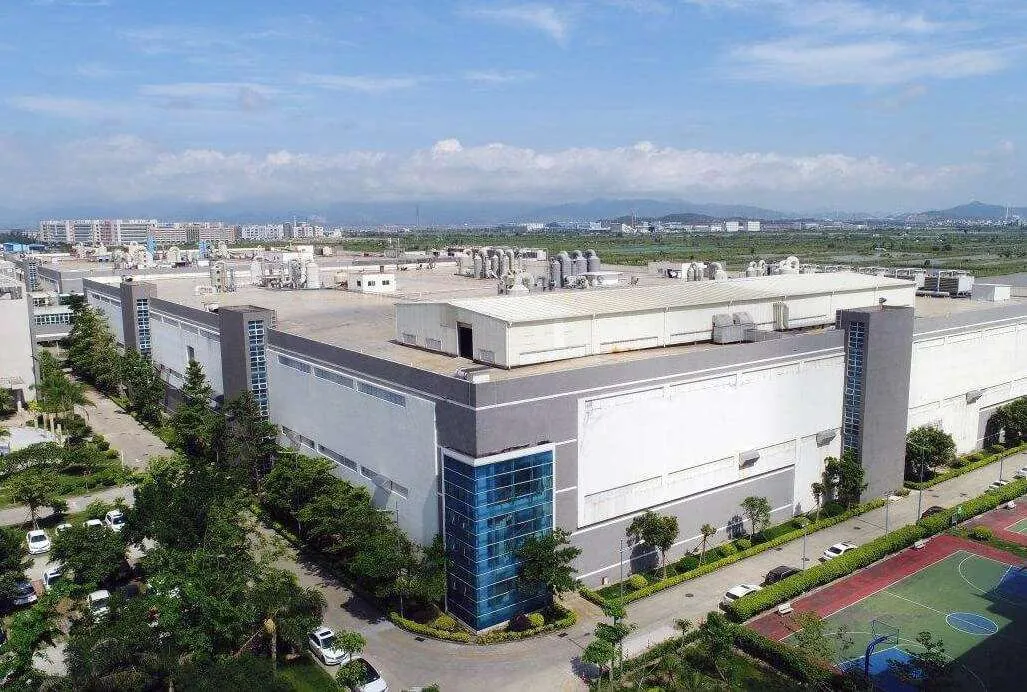 Artificial Rice Machine Projects
The world of engineering projects is constantly evolving, and artificial rice machine projects are the latest example of this.
With the help of artificial intelligence technology, these machines can produce rice faster and more efficiently than ever before.
Not only do they save people time and money, but they also reduce food waste and harmful emissions in the environment.
Artificial rice machine projects can be found all over the globe, from industrial sites to small-scale farms.
I recently bought an artificial rice machine and I'm really impressed with the results! It's incredibly easy to use and produces great tasting rice in no time. It also has a variety of settings so you can make different types of rice like jasmine or long grain. Clean-up is also a breeze. I highly recommend this machine for anyone who wants to make delicious, freshly cooked rice quickly and easily!
I recently purchased an artificial rice machine and I'm very pleased with it. It made the process of making rice much easier than before. It's very simple to use and the instructions were easy to follow. The machine is also quite durable so I know it'll last me a long time. Overall, I'm very happy with my purchase and would definitely recommend this machine to anyone looking for a convenient way to make rice quickly.
I recently purchased an artificial rice machine and I'm very pleased with it. It makes cooking rice a breeze! The machine is easy to use and clean. The results are perfect every time. I can make just enough for one person or enough for a dinner party. It saves me time and energy in the kitchen. I would highly recommend this product to anyone looking for a convenient way to make delicious rice dishes!
FAQ of Artificial Rice Machine

Contact now to get 2023 catalogue, prices and a big discount!