Artificial Rice Extruder Machine
The development of advanced technology has created exciting opportunities for food production. The Artificial Rice Extruder Machine is a perfect example of this. 
This machine offers the potential to create artificial rice quickly and efficiently, with a minimum of human input. 
It has been designed to be user-friendly and highly efficient, allowing it to produce vast amounts of artificial rice in a short period of time.
As the demand for convenience and healthy food increases, so does the need for innovative kitchen tools that make life easier. 
The Artificial Rice Extruder Machine is a revolutionary new product that allows you to quickly create delicious, healthy and convenient meals with minimal effort. 
This machine uses technology to provide a much faster and simpler way to prepare fresh and natural rice dishes at home or on the go.
What is Artificial Rice Extruder Machine
An artificial rice extruder machine is a specialized device used to create food products from flour, cereals and other grains. 
It is an innovative technology that has revolutionized the way food is prepared and processed. 
This versatile machine can be used to produce a wide range of foods such as rice, pasta, chips, snacks and breakfast cereals.
 The process involves using pressure and heat to mix the ingredients together and form them into desired shapes.
Application of Artificial Rice Extruder Machine
The application of Artificial Rice Extruder Machine has been an increasingly popular topic in the food processing industry. 
This technology has revolutionized the way rice is processed and has become an important tool for efficient production. 
The extruder machine is capable of producing high-quality rice at a much faster rate than traditional methods. 
It is used in the manufacture of various types of rice products including instant noodles, snack food, breakfast cereals and more.
Features&
Advantages
of Artificial Rice Extruder Machine
The process of making artificial rice has been revolutionized by the invention of the artificial rice extruder machine. 
This machine is an essential part of many modern food production processes and offers great benefits to both commercial and domestic users. 
The features and advantages of this type of machine make it a versatile, reliable and cost-effective solution for producing artificial rice on a large or small scale.
Packaging&Transportation
of Artificial Rice Extruder Machine
Ainuok, A Leading Feed&Food Extruder Manufacturer
Founded in 2010, Anyang Ainuok Machinery Equipment Co., Ltd is specialised in the research, development, production and sales of feed extruders and food extruders for more than 10 years.
We have got quality certifications of ISO9001, SGS, and CE etc. Machine color, logo, design, package, carton mark, manual etc can be customized!
With a production ability of 5000 sets per month, AINUOK is the largest feed&food extruders factory in China.
Feed&food extruders have been exported to England, Russia, Sweden, Poland, Romania, Malaysia, Indonesia, Vietnam etc 120 countries and districts.
Warmly welcome clients at home and abroad to visit Ainuok factory.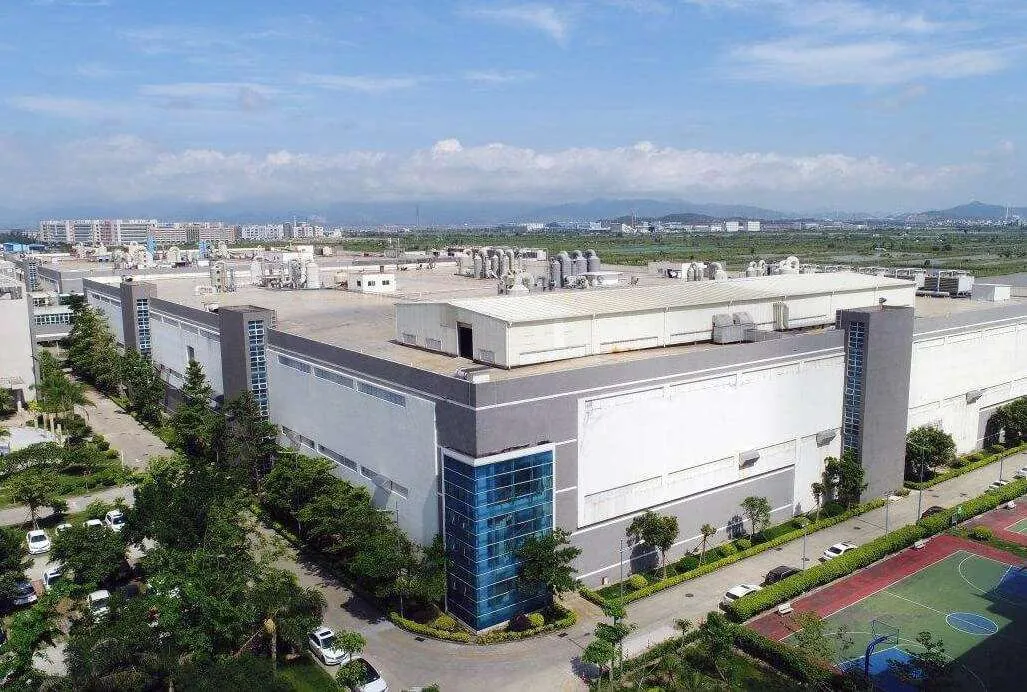 Artificial Rice Extruder Machine Projects
In today's world, technology has made it possible for us to produce artificial rice using extruder machines. 
Artificial rice is an excellent alternative that provides a nutritious and cost-effective meal option for people of all ages. 
In the past few years, there have been many successful projects involving artificial rice extruder machines. 
These projects have allowed us to explore the potential of these machines and the applications they are capable of producing.
I recently purchased an Artificial Rice Extruder Machine, and I'm really impressed with its performance. It's easy to use, and the rice comes out perfectly cooked every time.

It's fast too - I can have a bowl of delicious rice in minutes! The machine is also very lightweight and easy to store away when not in use.

Overall, I'm very pleased with my purchase and would recommend this machine to anyone looking for a quick and simple way to make delicious rice.
I recently purchased the Artificial Rice Extruder Machine for my home kitchen and I am really pleased with it. It is a great way to make all kinds of different rice dishes quickly and easily.

The machine makes it so much easier to prepare meals without having to cook each grain separately. It is easy to use and clean, making it a great addition to any kitchen.

I definitely recommend this machine if you are looking for a way to make healthy, delicious meals quickly.
I recently purchased an Artificial Rice Extruder Machine, and I couldn't be happier with my purchase.

It is well-built and easy to use; the directions were clear and simple. The extrusion process is surprisingly efficient - it takes a fraction of the time that it would take to make rice the traditional way.

The machine also produces a consistent quality of rice each time. I am so glad that I invested in this helpful machine for my kitchen!

Contact now to get 2023 catalogue, prices and a big discount!