Animal Feed Extruder Machine for Sale
Are you looking for a reliable animal feed extruder machine for sale? If so, then you have come to the right place. Animal feed extrusion is an efficient and economical way of producing high-quality feed for a variety of animals, from chickens to horses.

With the help of a good quality animal feed extruder machine, you can produce nutritious and tasty animal feed in large quantities within no time.
Do you need an efficient way to produce animal feed? If so, look no further than the Animal Feed Extruder Machine for Sale. This machine is a great choice for any animal feed supplier looking to maximize efficiency and product quality. 
It offers great value in terms of performance, reliability, and cost efficiency. The extrusion process employed by the machine ensures that all feed produced is highly nutritious and of great quality.
Which kind of feed extruders are you looking for?  Click below items to have a quick view.
Dog food manufacturing machines are becoming increasingly popular among pet owners and dog food-producing companies.

These automated machines allow for the production of high-quality, affordable dog food with minimal oversight or manual labor.
Dog food extruder machines can be used to create a variety of shapes and textures in the finished product while ensuring that all necessary nutrients are present.

This is accomplished through the use of a heated screw mechanism that forces ingredients under pressure through a die plate.
The Dog Food Making Machine is a simple yet genius way to create nutritious meals tailored specifically for your pup.

All you have to do is measure out the ingredients and add them into the machine — everything else is done automatically. The machine will mix together all of the ingredients and even cook them if needed. It doesn't get much easier than that!
Dog food production lines are the backbone of the pet industry.

From small, family-run businesses to massive manufacturing plants, these production lines are responsible for creating high quality dog food. Designed to provide nutrition and support a healthy lifestyle for dogs. These production lines have revolutionized the way pet owners care for their furry friends.
The Cat Food Making Machine is revolutionizing the way pet owners feed their cats.

With this innovative machine, you no longer have to worry about running out of cat food or buying pre-made food full of artificial preservatives and fillers.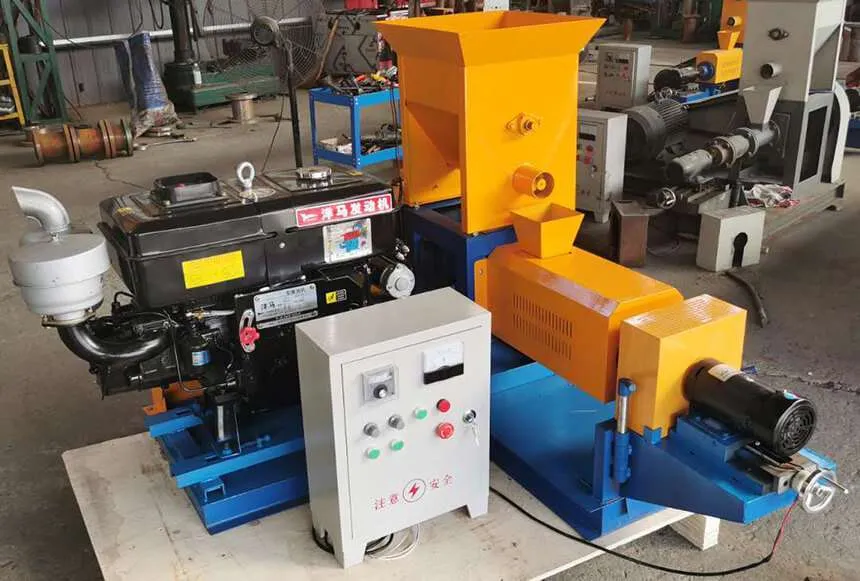 Fish Feed Machine is an innovative new way to feed your fish with ease.

This automated machine will ensure that your fish are fed on time, without any hassle or stress for the owner.

The Fish Feed Machine makes it easy to control how much your fish eat and when they get their meals, making sure that they remain healthy and happy.
Shrimp Feed Making Machine is the perfect solution for those looking to automate their shrimp feed production.

This machine ensures a safe and fast production of feed tailored to each individual shrimp's needs, allowing owners to take their business to the next level.
Shrimp Feed Machine is an innovative technology that has revolutionized the way shrimp farmers can feed their livestock.

This machine automatically dispenses the optimal amount of feed, at the right times, so that the shrimp get exactly what they need to stay healthy and thrive.
Ainuok, A Leading Feed&Food Extruder Manufacturer
Founded in 2010, Anyang Ainuok Machinery Equipment Co., Ltd is specialised in the research, development, production and sales of feed extruders and food extruders for more than 10 years.
We have got quality certifications of ISO9001, SGS, and CE etc. Machine color, logo, design, package, carton mark, manual etc can be customized!
With a production ability of 5000 sets per month, AINUOK is the largest feed&food extruders factory in China.
Feed&food extruders have been exported to England, Russia, Sweden, Poland, Romania, Malaysia, Indonesia, Vietnam etc 120 countries and districts.
Warmly welcome clients at home and abroad to visit Ainuok factory.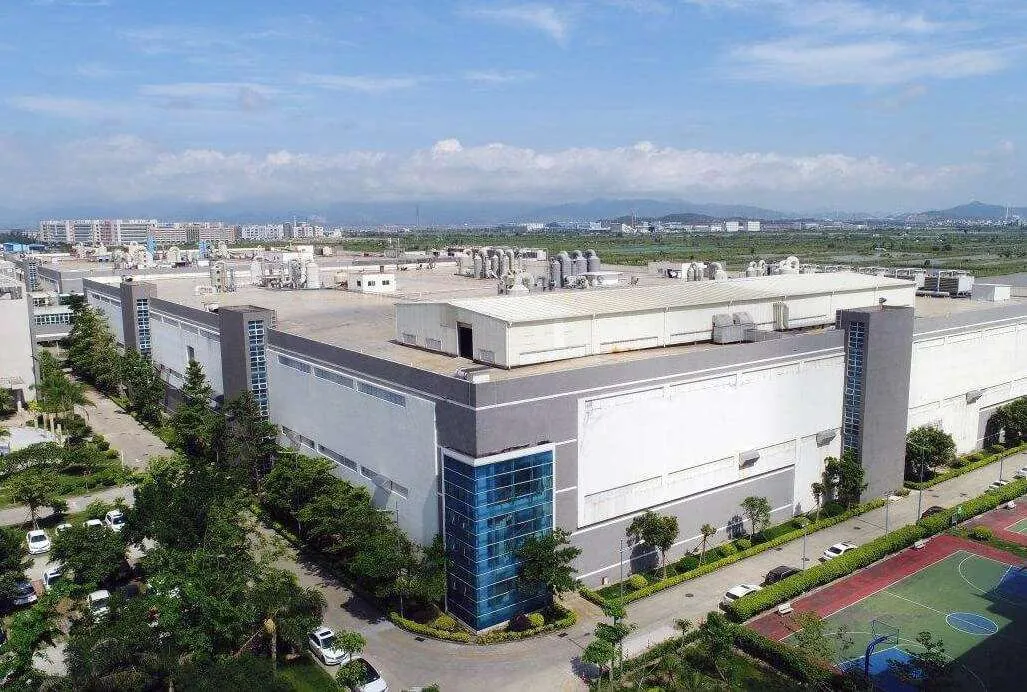 I recently purchased an Animal Feed Extruder Machine and I am very pleased with the results.

It is simple to use, easy to clean and produces a high quality product. The machine has adjustable speed settings so I can adjust the feed rate to my needs.

It is also very reliable, even after long use. I would definitely recommend this product for anyone in need of an animal feed extruder machine.
I recently purchased an Animal Feed Extruder Machine and am extremely happy with the results.

It was easy to set up and use, and the quality of the feed it produces is excellent. Clean up is a breeze and it's very reliable.

I'm able to produce feed quickly with consistent results each time. The construction of this machine is top notch and I'm confident it will last a long time. Highly recommended!
I recently purchased an Animal Feed Extruder Machine and it has made my life so much easier. It is easy to use and can be set up quickly.

I love that it is also very efficient and produces a large amount of feed in a short period of time. It is also incredibly durable and requires minimal maintenance.

Overall, I'm very pleased with my purchase and would highly recommend this machine to anyone in need of an animal feed extruder.

Contact now to get 2023 catalogue, prices and a big discount!