AinuokMachinery, A Leading Feed &Food Extruder Manufacturer In China
Ainuok, A Leading Feed&Food Extruder Manufacturer
Founded in 2010, Anyang Ainuok Machinery Equipment Co., Ltd is specialised in the research, development, production and sales of feed extruders and food extruders for more than 10 years.
We have got quality certifications of ISO9001, SGS, and CE etc. Machine color, logo, design, package, carton mark, manual etc can be customized!
With a production ability of 5000 sets per month, AINUOK is the largest feed&food extruders factory in China.
Feed&food extruders have been exported to England, Russia, Sweden, Poland, Romania, Malaysia, Indonesia, Vietnam etc 120 countries and districts.
Warmly welcome clients at home and abroad to visit Ainuok factory.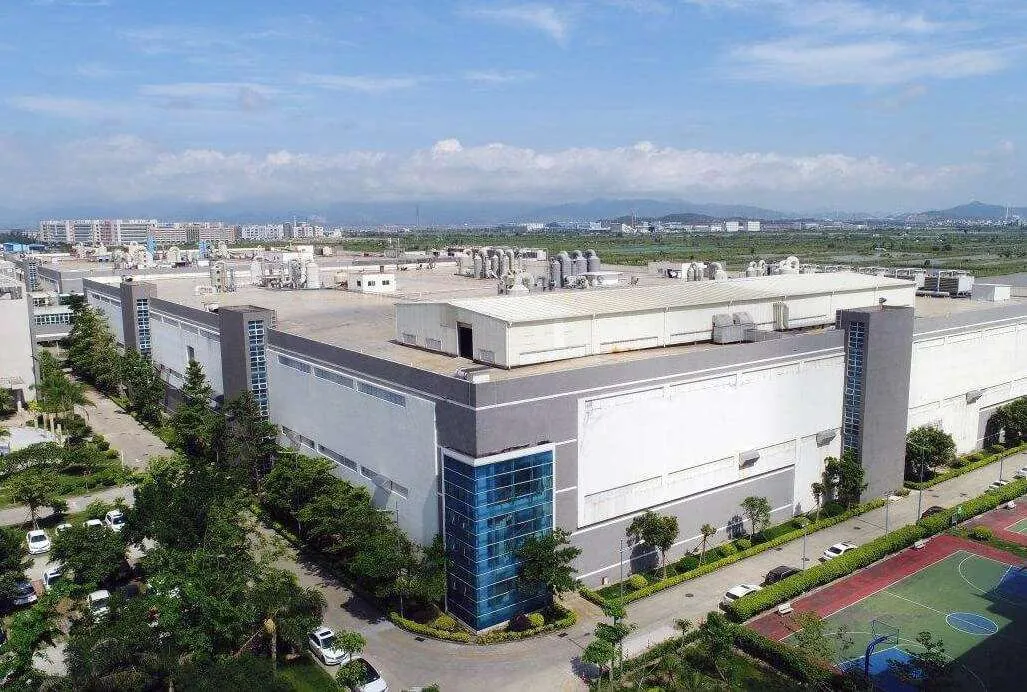 Our mission is to produce safe, efficient, and easy-to-use feed and food extrusion machines that meet the needs of our customers through reliable manufacturing processes and customer satisfaction.
We strive to create a positive customer experience that has lasting value.
To provide customers with innovative and reliable feed and food extrusion solutions that deliver high end quality, performance, and value.
Authoritative Certificates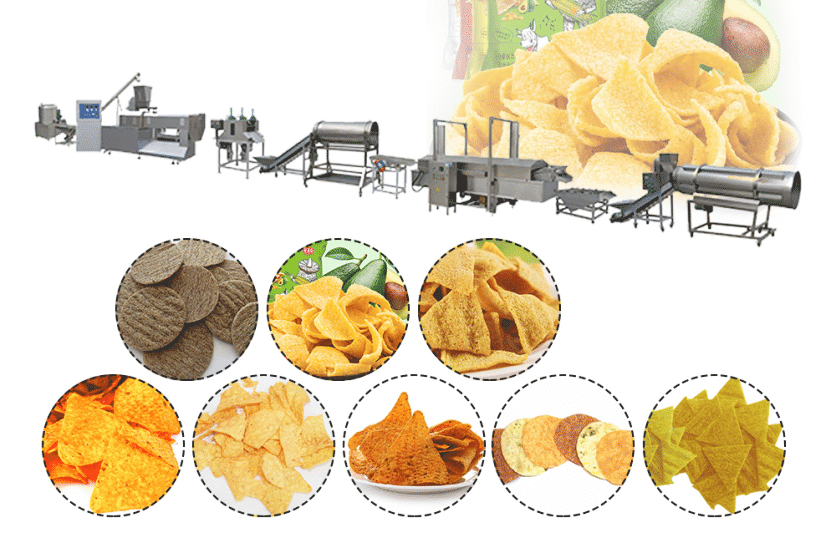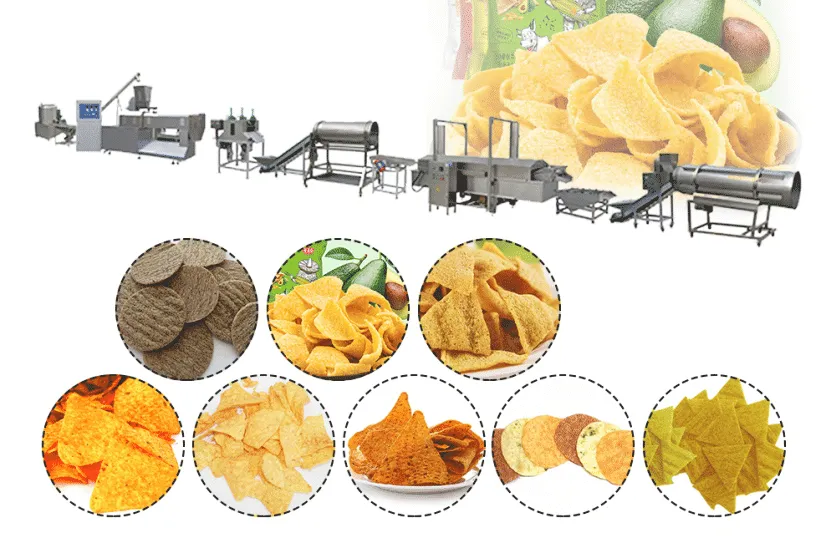 Worldwide Extruder Projects
There is an increasing need for food extruders all over the world. 
The reasons for this are many, but chief among them is that people are becoming increasingly health-conscious and want to eat more natural foods. 
Food extruders can help to make these foods more readily available. 
Another reason for the increase in food extrusion projects is that the technology has become much more affordable in recent years. 
This makes it possible for smaller businesses to start producing their own food products, rather than relying on outside sources.
I recently bought a food extruder and I'm really impressed with it. It's a great tool for making all kinds of snacks, from chips to crackers.

It doesn't take up much counter space, so it fits easily in any kitchen.

I found it easy to use and clean, and the results are always consistent.

I especially love the different shapes you can make with the extruder - it's like having an art studio in your kitchen!
I recently purchased a feed extruder and I am very pleased with it. It is well-made and simple to use.

It has adjustable settings so I can customize the size and shape of the feed. The results are consistent and perfectly formed each time.

Cleanup is easy and it runs smoothly with no issues.
I highly recommend this product for anyone who needs a reliable feed extruder.
I recently purchased a food extruder for my kitchen and I'm really pleased with it. It's easy to use and has plenty of attachments so I can make all kinds of snacks.

The best part is that, unlike other kitchen tools, it is really quiet! Clean-up is also a breeze - everything comes apart easily and all the parts are dishwasher-safe.

Highly recommend this product for anyone looking to make homemade snacks in no time.

Contact now to get 2023 catalogue, prices and a big discount!